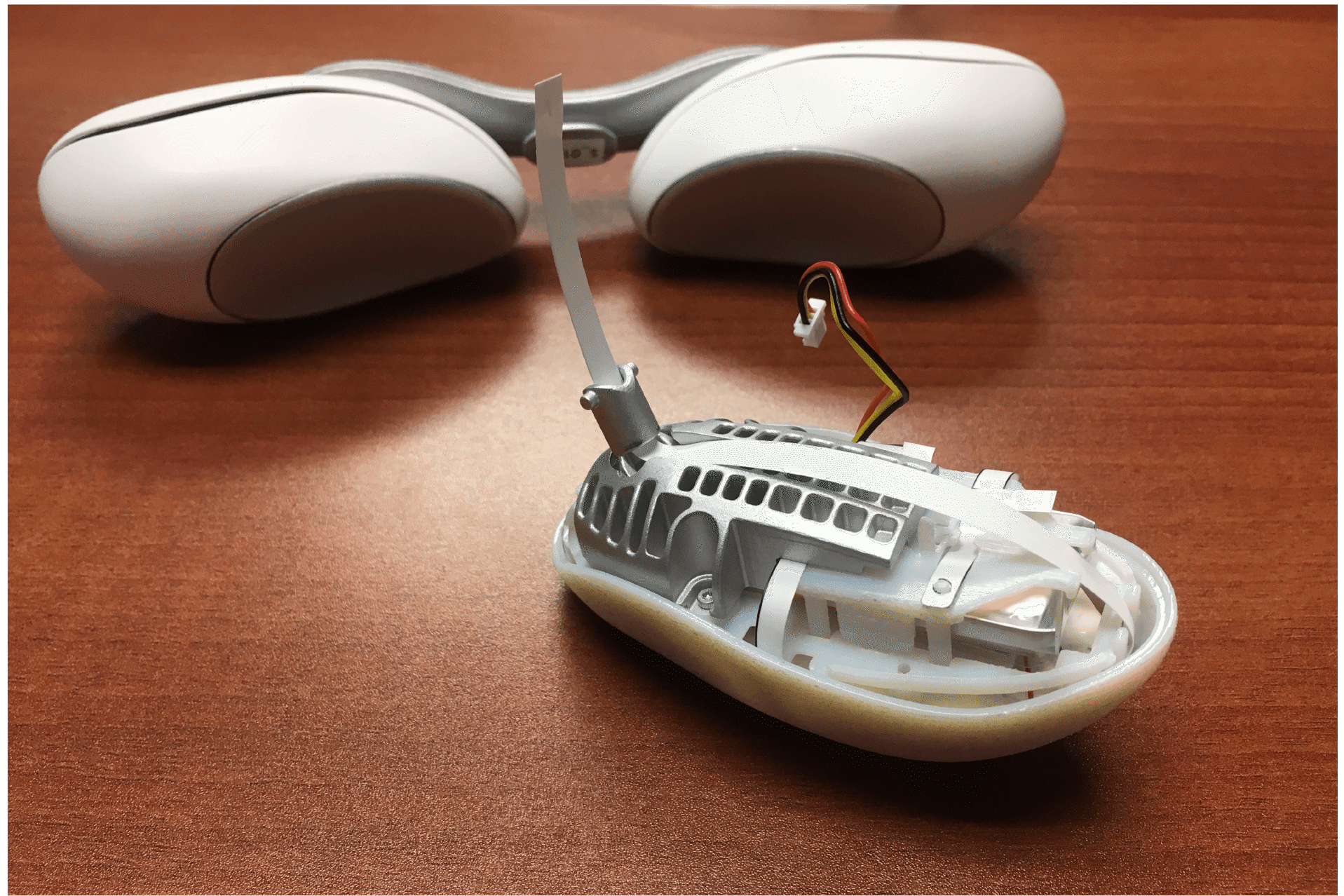 Now it's Real
Once we have fully detailed the design, rendered the proposed fit and finish, and simulated its performance, we bring your design to life through a prototype. Nothing provides more information about the potential final product than a physical prototype you can use and hold in your hand.
We make use of a wide variety of prototyping methods to produce the first physical version of your product. 3D printing allows us to test forms, ideas and plastic parts with a high degree of accuracy, while subtractive (CNC) methods allow us to evaluate production grade materials for fit and performance. Our electrical and firmware teams are able to produce short runs of the electrical systems so that these early prototypes are both look-like and works-like models.
You now have a functional prototype to bring to stakeholders, potential investors and future customers.
Prototyping Services
Additive and Subtractive Rapid Prototyping (3d printing)
Form and Appearance Models (Usability / Industrial Design)
Metal/Plastic part production
Short run and one-off PCB production
Electronics test fixtures
Design test/verification services
Prototype full build and test
Short run production (10-1000 units)
Certification testing
For over 15 years, the Tangent Design Engineering team has been working collectively to transform complex challenges into seamless products and systems. When it comes to meeting your company's project objectives, our engineers play an integral role in our multidisciplinary approach to product engineering and design.
If you're interested in learning more about the mechanical engineering services we provide, contact us by calling 403-274-4647 or sending an e-mail to info@tangentservices.com.