/18/project case
Razer Lift
Engineering to Manage the Heavy Lifting
Power Assisted Roof Rack
Tangent was contracted to design and engineer a motorized roof rack system to ease the loading and unloading of cargo by moving it from the top of the vehicle to the side of the vehicle where it can be easily reached. The mechanical scope included industrial and mechanical design of the rails and drive system. The electrical scope included the design of custom PCBs for motor driving and cargo weight and position detection.

An embedded control system with wireless remote control was also designed to help ensure safe operation.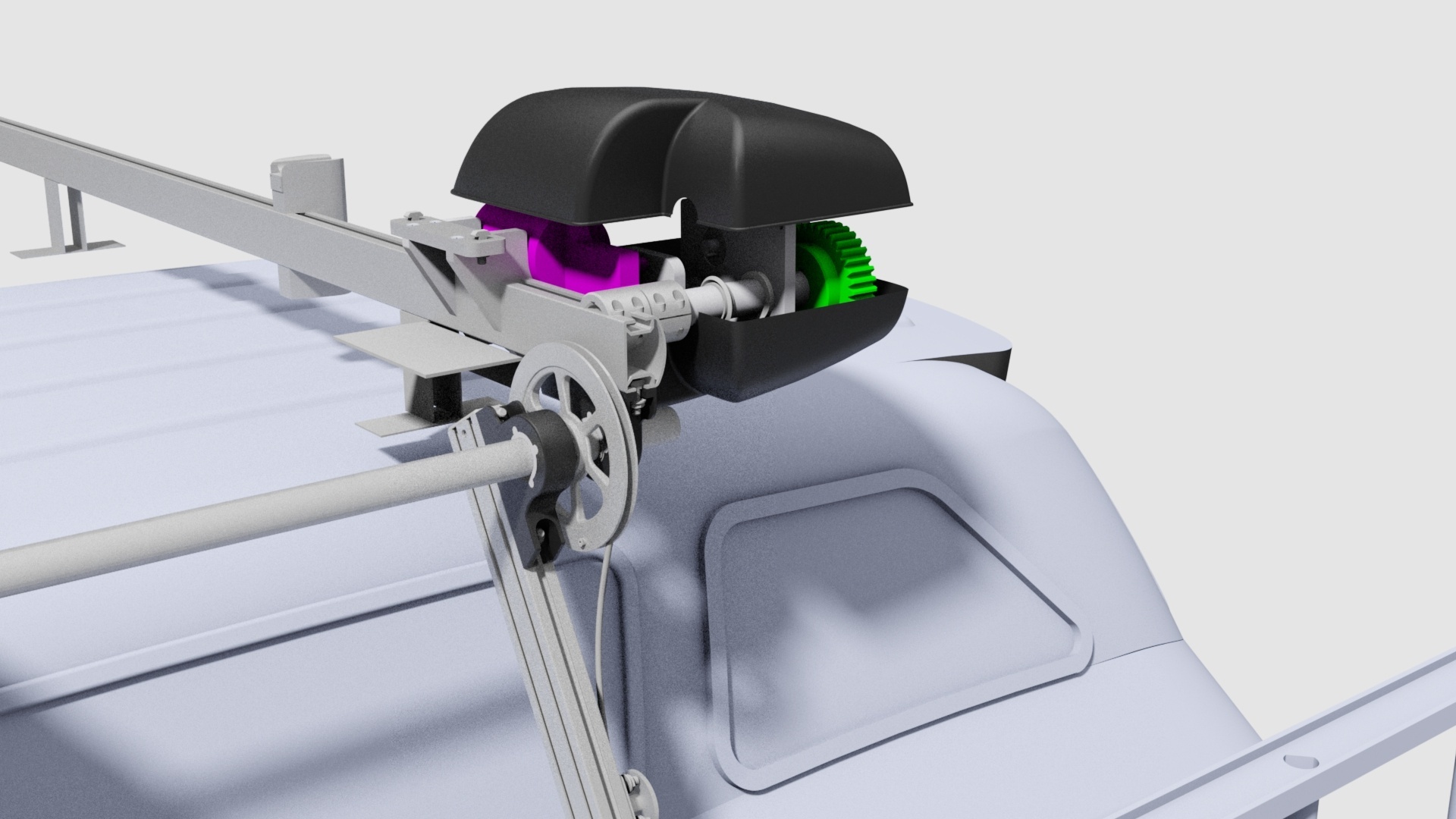 Tangent started the project with a detailed review of the forces and moments that the unit needed to handle to meet the commercial design specification. Custom aluminum extrusions were designed and fabricated based on the results of FEA simulations accounting for loading/unloading as well as in-transport loads. Drive system components were sized and sourced and custom PCBs were manufactured using our overseas network.

The client is currently performing functional on-road testing of the commercial prototypes, with commercial product release scheduled for Q3 of this year.