/24/project case
LanthaTech
Magnetic Truck Box Securement Device
A New Technology for Cargo Securement
A pair of entrepreneurs based in Alberta identified a product opportunity that would allow users to secure cargo to a truck bed in a novel way that would allow for both a secure connection and easy release. An awareness of the frustrations associated with securing cargo, time spent securing the load, and the need for reliable securement during transport led the pair to identify a unique opportunity for a large market.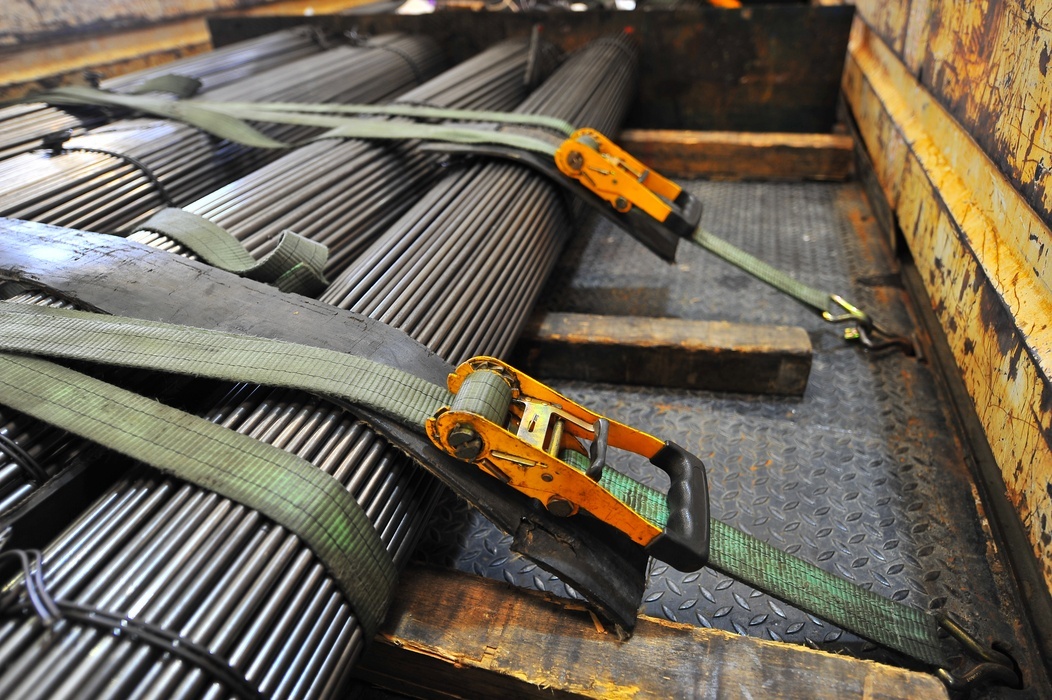 LanthaTech approached Tangent to provide proof of concept engineering, design, and manufacturing support for a truck bed securement device was intended to provide easier mounting and release of cargo in pickup and flat-bed trucks. Tangent's industrial designers, in combination with mechanical design, and prototyping knowledge was valuable to LanthaTech in the development of a new technology and the product embodiment.
The Tangent project team, composed of Industrial Designers and Mechanical Engineers and took on the product and technology development required for the device. Aesthetics were a chief concern, as a tactical look and feel was desired both to communicate the rugged nature of the design and align with products in use by the consumers. The device made use of magnets in various orientations to achieve a secure connection with the truck while providing a hand-actuated mechanism for releasing the load.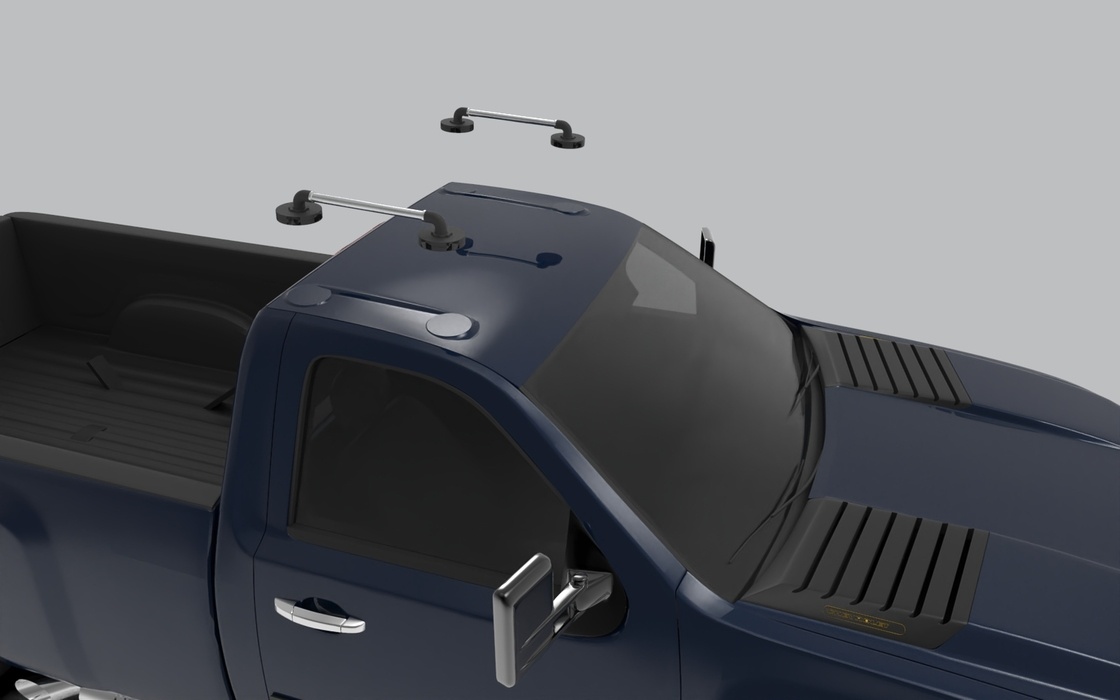 While the team worked with LanthaTech to develop a suitable product embodiment, Tangent mechanical engineers were engaged to examine existing patents to establish where there was sufficient freedom to develop and patent a new technology, and then demonstrate and test this new magnet-based switch technology. Numerous physical models were produced for functional testing and to explore orientations and arrangements of magnets to achieve the strength required for the application.
LanthaTech imagined a revolutionary product for the truck and cargo securement industry. Tangent's team, with expertise in industrial design, prototyping and mechanical engineering was able to help the company realize their vision and position them for raising investment and excitement in the product.