/13/project case
Biopsy Guidance System
A New Technology for Guiding Biopsy Needles
Reducing Radiation Dosages with a New Approach to Biopsies
Tangent worked with a medical device startup to develop early concept work in technology and device design for a system and method of automatically guiding biopsy needles. The main goal of the project is to reduce radiation dosages on patients by avoiding fluoroscopically guided procedures.
Tangent selected a number of technologies, and worked with the client in order to determine the key criteria that would be used to evaluate the technology. With the criteria in place, Tangent worked through the various technologies and presented the technology with the highest overall criteria score. This technology was then used in the concept phase to determine various product embodiments.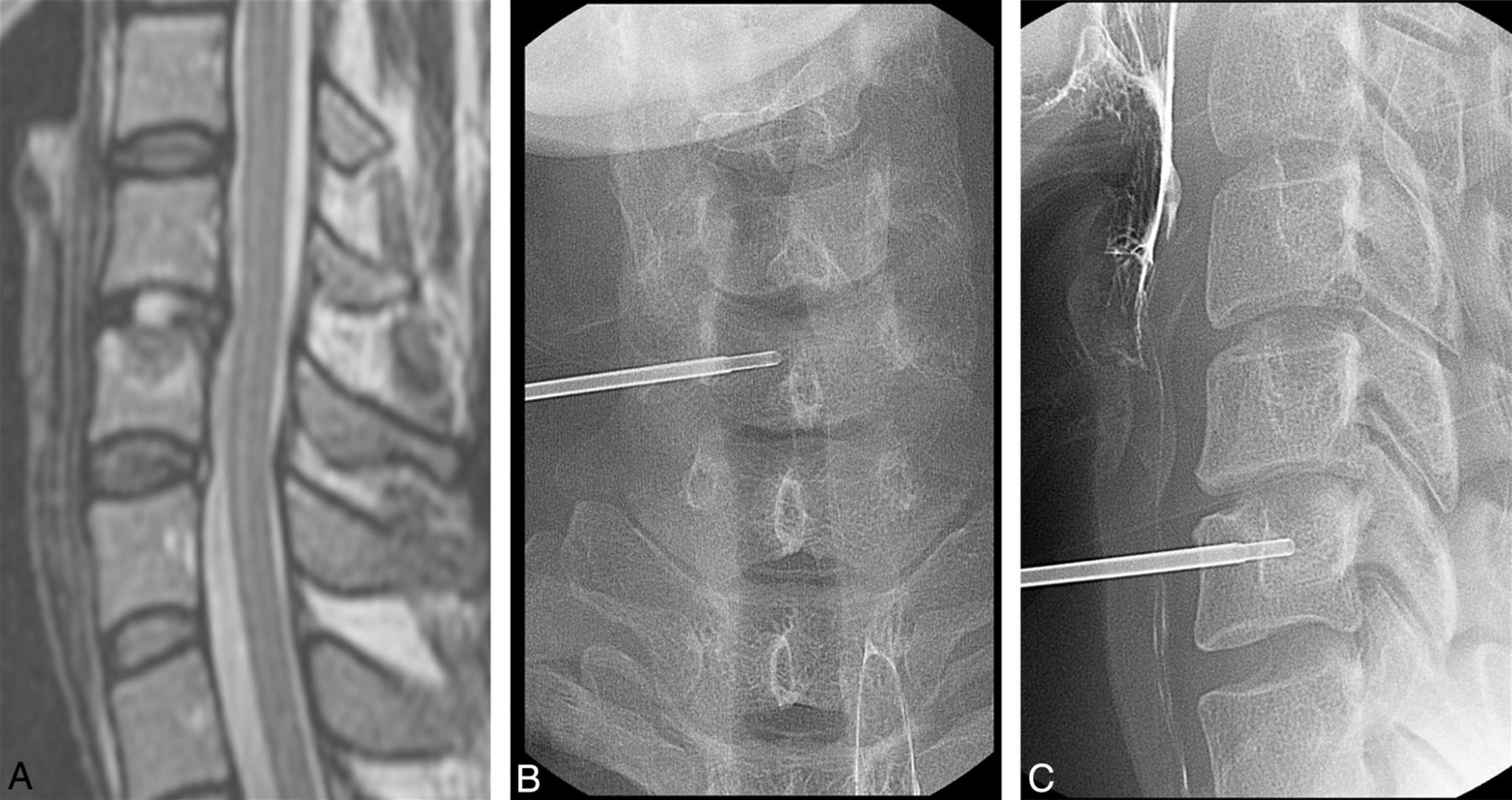 The selection of product embodiments based on the core technology was again evaluated against a number of criteria. The criteria involved in this phase included a number of performance requirements, and also a number of considerations for human factors and usability. Based on the criteria established, the final conceptual product embodiment was selected and a regulatory pathway was developed based on the embodiment.
The company is currently moving into further development stages, with a technology roadmap and IP protection in place. The completion of this phase of product development provided valuable de-risking of the core technical strategy of the company, and helped instill investor confidence for future product work.