/08/project case
Autonomous Pipe Handler
Wireless Control from Pipe Rack to V-Door
Mobile Robotic Pipe Loader
Tangent was approached to design and manufacture a mobile robotic pipe loader (MPL) for use on drilling and service rigs. The objectives of the MPL design were to reduce deployed footprint area, and improve maneuverability and setup times; while being cost competitive when compared to existing automated pipe handling equipment.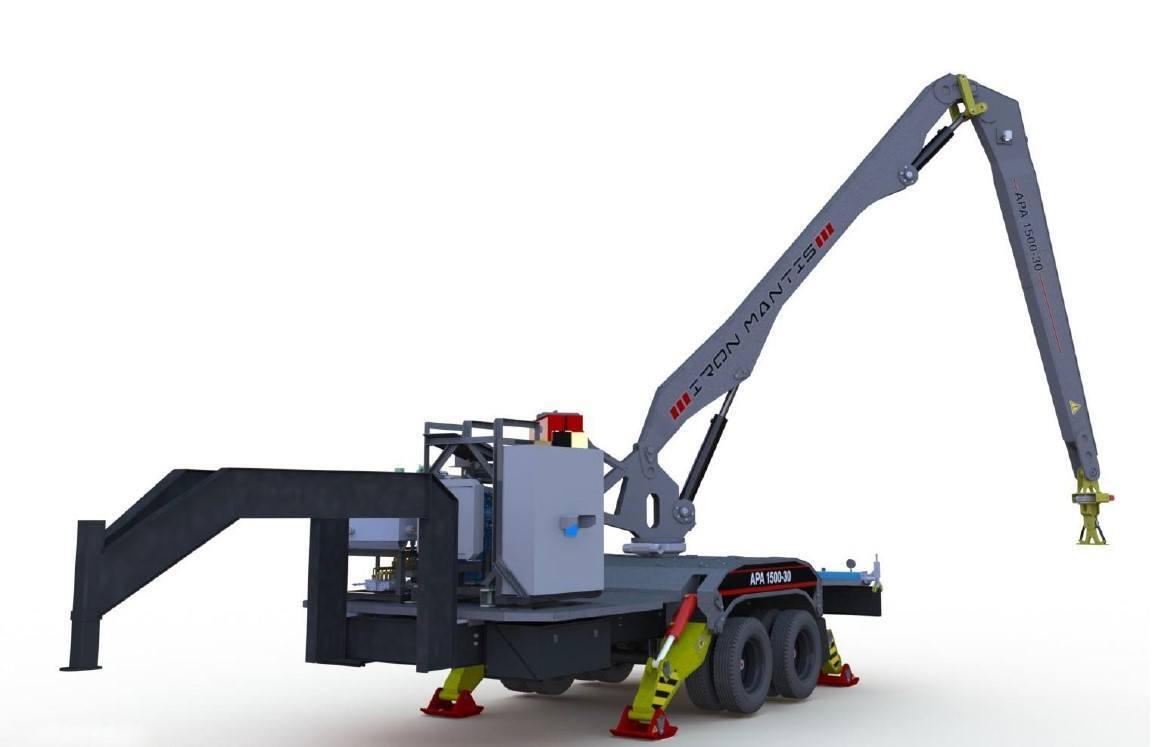 Tangent provided initial concept drawings, materials lists, and prototype/build budgets. Vendors were selected for various parts of the build and for the critical components. Tangent collaborated closely with several of the suppliers to limit the functional risk, and managed all procurement for the project. Once the prototype fabrication was complete, Tangent wired and commissioned the electrical systems of the product, and began testing and developing code. Extensive code was developed to enable the product to move quickly and smoothly in free space through a point coordinate cloud, based on preprogrammed user movements. The unit control system is based on electro-hydraulic drives and precision position sensors, and features many advanced features including auto-levelling and tilt prevention. The unit is operated via wireless remote control by a trained operator, and can autonomously move with 6 degrees of freedom to deliver pipe from an end user's pipe rack to the rig V-door. The unit also features remote telemetry and advanced telematics (GPS, GPRS, WiFi).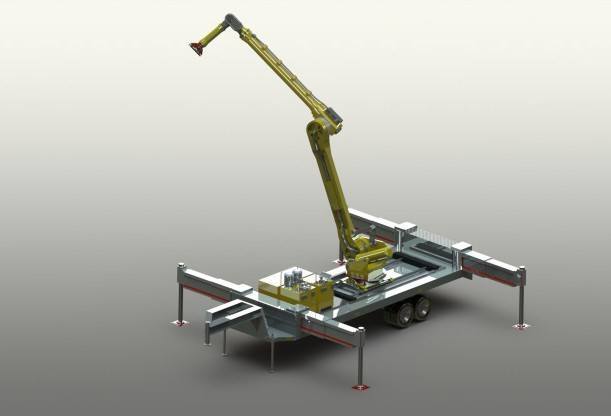 The completed unit was functionally tested, and is now being transitioned into markets both in North America and oversees. Tangent assisted in IP services including provisional and utility patent application in multiple countries worldwide.