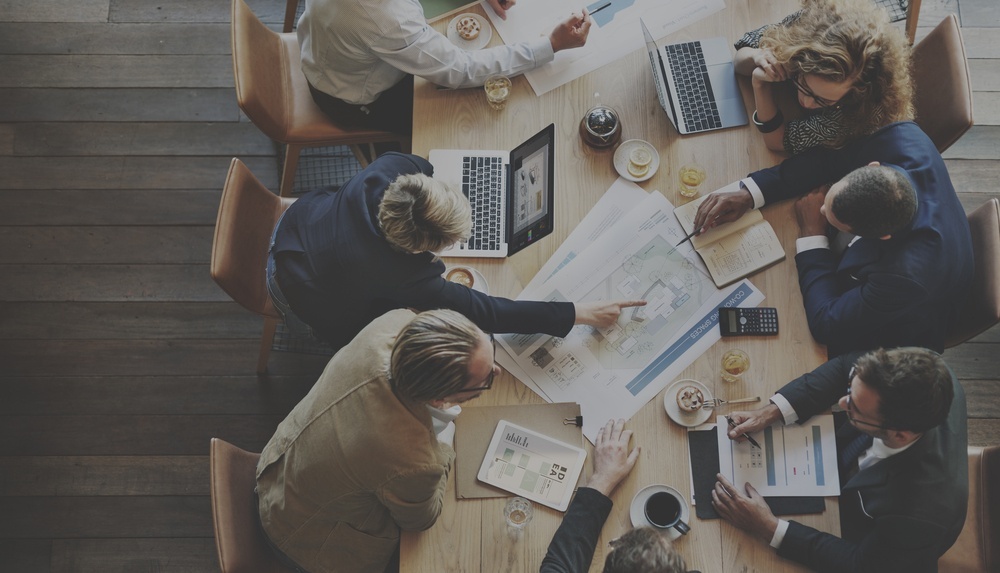 Deadline driven development
Research and development without an appropriate plan and timeline is a high risk proposition. Strong leadership and experience with all phases of the design and development process are needed to your project on course while balancing demands, schedule, budget and project scope. No matter what the project, Tangent works with your company during each phase to create a detailed project plan that serves both the product development and the business case.
Our team has the skills and knowledge to work within the time and budget available for your project. We are able to manage the uncertainty associated with developing a new technology and deliver tangible results whether the project timeline is thirty days or three years. We have the knowledge and experience to overcome obstacles and deliver products even on compressed schedules.
Project Management Services
Patent searches
Product specifications
Project data management
Regulatory compliance strategy
Milestone and Budget monitoring
Scope management
Risk analysis and management
Costed bills of materials
Manufacturing strategy
Bid package development
Bid review and vendor selection
Transition to production management
Supplier management
Issue resolution
Budget management
For over 15 years, the Tangent Design Engineering team has been working collectively to transform complex challenges into seamless products and systems. When it comes to meeting your company's project objectives, our project managers play an integral role in our multidisciplinary approach to product engineering and design.
If you're interested in learning more about the mechanical engineering services we provide, contact us by calling 403-274-4647 or sending an e-mail to info@tangentservices.com.