Product and IP Management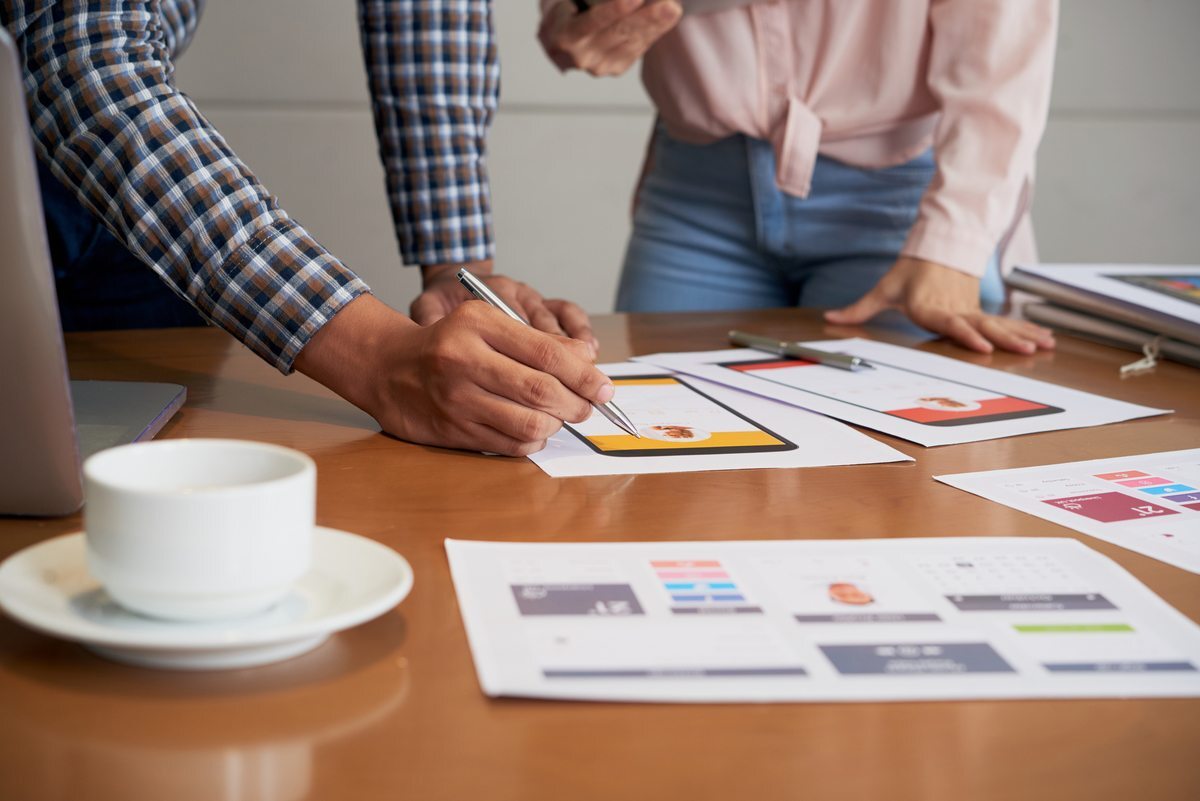 Product success from idea to launch -- and beyond.
A great idea, design and engineering are essential to bring a product to life, but an informed product strategy and plan are required to ensure that idea meets the intended market. Many companies, of all types and sizes, face a similar problem: they lack up-to-date market and customer intelligence and customer. By analyzing market trends, competitor research, customer behaviour and preferences, we provide valuable information that enables you to improve product performance and launch your product faster, more efficiently and more successfully.
Tangent has a proven, holistic approach in our Product Development services to help you succeed every step of the way: From concept to design to negotiating with your investors and developing a go-to-market strategy. We are interested not only in solving your technical problems, but in seeing you and your company succeed and your idea reaching the market.
In collaboration with our legal partners at Hicks IP, we provide the necessary legal and technical support for patent review and filing, but your ideas and the technology we develop together stays with you.
IP and Product Management Services
Patent searches and reviews
Prior Art Searches
Drafting and Filing Patent Applications
Patent Audits
Registering Industrial Designs
Patent Licence Strategy and Agreements
IP Management and Strategic Consulting
CPS Evaluation and Fit
Market Assessments
Opportunity Assessments
Third Party Market Research
Market and Problem Size
Go to Market Strategy
Competitive Positioning
Strategic Consulting
When you work with Tangent, you retain ownership of the Intellectual Property.
For over 15 years, the Tangent Design Engineering team has been working collectively to transform complex challenges into seamless products and systems. When it comes to meeting your company's project objectives, our team plays an integral role in our multidisciplinary approach to product engineering and design.
If you're interested in learning more about the mechanical engineering services we provide, contact us by calling 403-274-4647 or sending an e-mail to info@tangentservices.com.