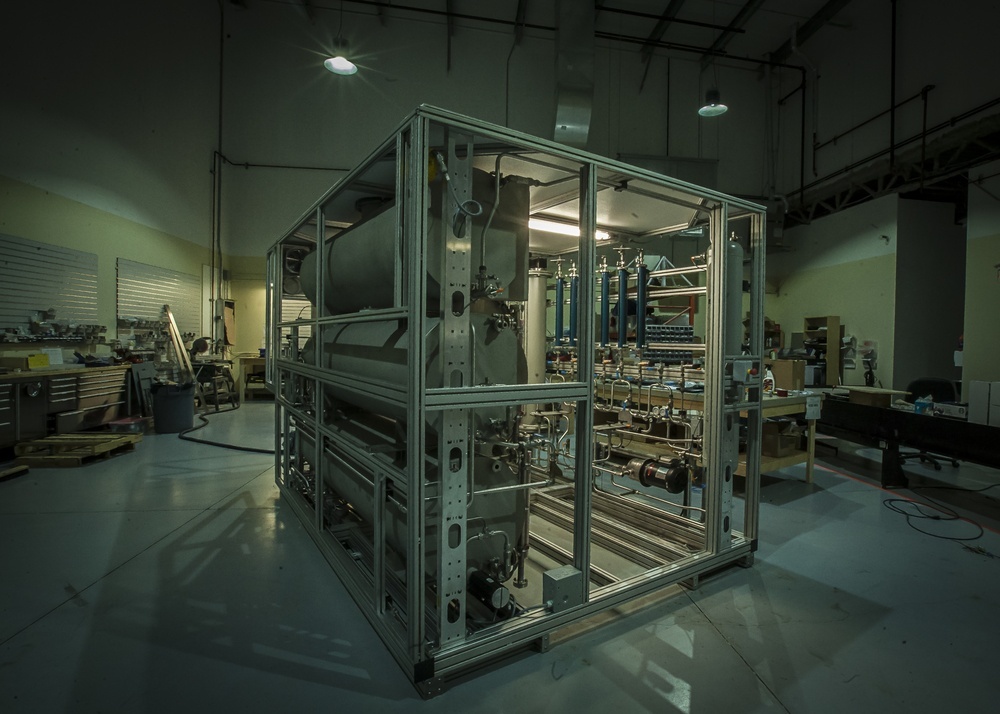 Always Working with an Expert
Whether you're an ambitious startup or an established company looking to conquer a development challenge, Tangent and its mechanical engineering team provide the speed, innovation and intellectual capital your business needs to overcome any obstacle. At the centre of every successful design effort is strong technical foundation. Our experienced mechanical engineers excel at complex mechanical design, analysis, design for manufacture and advanced surfacing.
Tangent Design Engineering played a critical role in our ability to produce POC & Alpha prototypes for both technology and user validation. Within a short and cost effective timeline, Tangent engineers helped us develop a first of its kind device that positioned our company as a leader in developing new and innovative medical device solutions.

Ali Habib, CEO, Bonsai Beta
Mechanical Engineering Services and Expertise
Advanced enclosure design
Class I, II, III medical device design
Complex mechanisms
Optomechanical design
Design for assembly and disassembly
Design for manufacture (all processes)
Molded part design
Functional prototyping
CAD/CAE technology assessment
Class A surfacing
Composite design
Cost/benefit analysis
Design for decoupled DOF motion
Design for FDA and ISO certifications
Design for manufacture (all processes)
Electronics packaging
EMI and ESD solutions
Motion control systems
Material selection
Motors and actuators
Complex plastic part design
Precision positioning mechanisms
Product miniaturization
Ruggedization
Linear and nonlinear static analysis
Structural analysis
Kinematic analysis
Tolerance and dimensional analysis
Automation and robotics
Computational fluid dynamics
Performance and reliability testing
Operational testing
Compliance testing
Create testing goals
Hydraulics and pneumatics
Normal modes analysis
Random vibration analysis
Steady state and transient heat transfer
Test-analysis correlation
Transient and frequency response
Manufacturing ramp up support
Documentation
Assembly instructions
Component specification
Global sourcing
Offshore manufacturing setup and support
Prototype and production tooling
Process debug
Service and user manuals
T1 plastics review
Tooling design and specification
Tooling design support
For over 15 years, the Tangent Design Engineering team has been working collectively to transform complex challenges into seamless products and systems. When it comes to meeting your company's project objectives, our mechanical engineers play an integral role in our multidisciplinary approach to product engineering and design.
If you're interested in learning more about the mechanical engineering services we provide, contact us by calling 403-274-4647 or sending an e-mail to info@tangentservices.com.