Compliance and Regulatory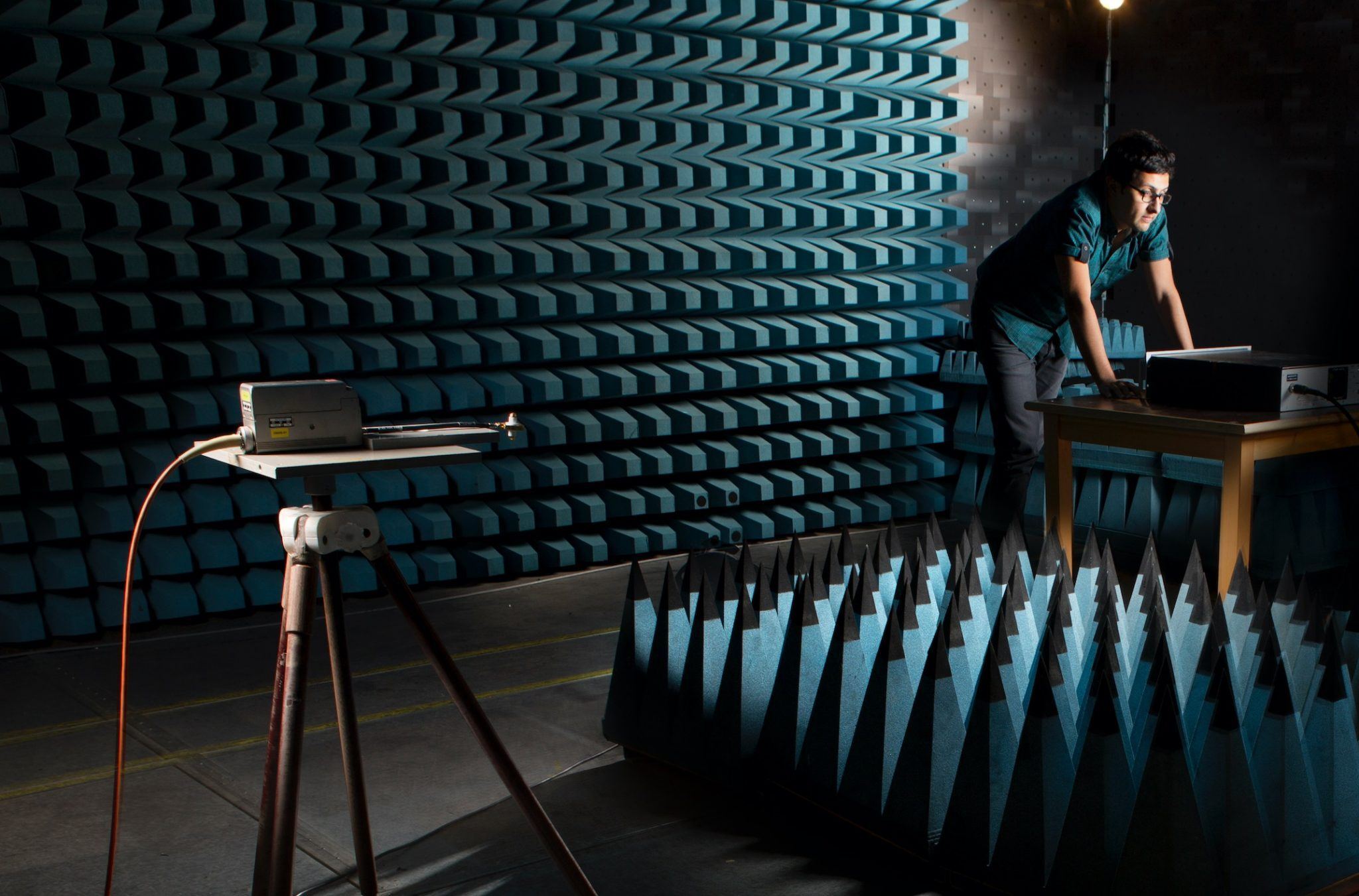 Design for Compliance
It's not enough to design a product. It must also go through the regulatory process to be released for sale in a particular market. Having a good regulatory strategy is key once you've established that you're ready for manufacturing — and part of being ready for manufacturing is understanding and addressing your regulatory requirements.
Whether you are designing a Class II medical device and need support navigating the IEC 60601 landscape, preparing for your FDA 510(K) approval, or you are developing a new sensor technology for use in an explosive environment, Tangent has the knowledge and experience to help meet the regulatory standards and pass the required testing for certification. For fifteen years, Tangent has provided regulatory and compliance support to both start up companies and established enterprise level firms developing new technologies and helped them gain the certifications necessary to enter the market.
Compliance and Regulatory Services
IEC 60601 (Medical Device Compliance)
Line-by-line regulatory reviews
Hazardous Location Compliance
Explosion Proof Design
Intrinsically Safe Design
FDA 510(K) Approval Support
Health Canada Medical Device License (MDL Application)
Pressure Equipment Safety Design Certification (ABSA, TSASK)
ASME B31.3 Process Piping Certification
API (desig)
For over 15 years, the Tangent Design Engineering team has been working collectively to transform complex challenges into seamless products and systems. When it comes to meeting your company's project objectives, our engineers play an integral role in our multidisciplinary approach to product engineering and design.
If you're interested in learning more about the mechanical engineering services we provide, contact us by calling 403-274-4647 or sending an e-mail to info@tangentservices.com.