Tangent leverages engineering for innovation that creates great product, changes the world, and enriches lives.
Tangent engineers innovation.
What is Tangent? We hear it all the time.
Let's not go on a Tangent, sorry to go on a Tangent, let's go on a Tangent for a while... Tangent is a mathematical term and loosely used as a change of direction. Tangent sees a change of direction as the foundation for engineering success in product design. Business as usual does not always get it done. Whether you are a small company without a full engineering team, or a large enterprise with an internal innovation team, Tangent's approach to engineering success starts with collecting all the required inputs... What are we doing, who is it for, why are we doing it? We then apply our product development process (How are we going to do it) to systematically focus on delivering a new product by systematically eliminating risks and breaking down the technical challenges.
Do you have a great idea? Do you have a need to innovate?
Tangent works with innovators to optimize impact and feasibility.
In early stages, Tangent helps define and refine the impact of the product to ensure the product is positioned to exploit customer needs and deliver a strong value proposition. Tangent then works as required with our clients to improve the technology, secure patents if required, and round out the team as required to engineer the product success. This early stage work helps ensure we are building the correct product. The later stage work is where things get fun and Tangent leverages the experience of our engineering team to systematically engineer out all product risks. The result is the simplest product that meets the definition of the an enriching product that maximizes impact and feasibility.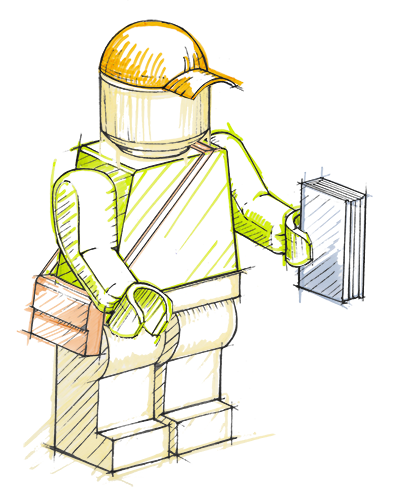 Our Values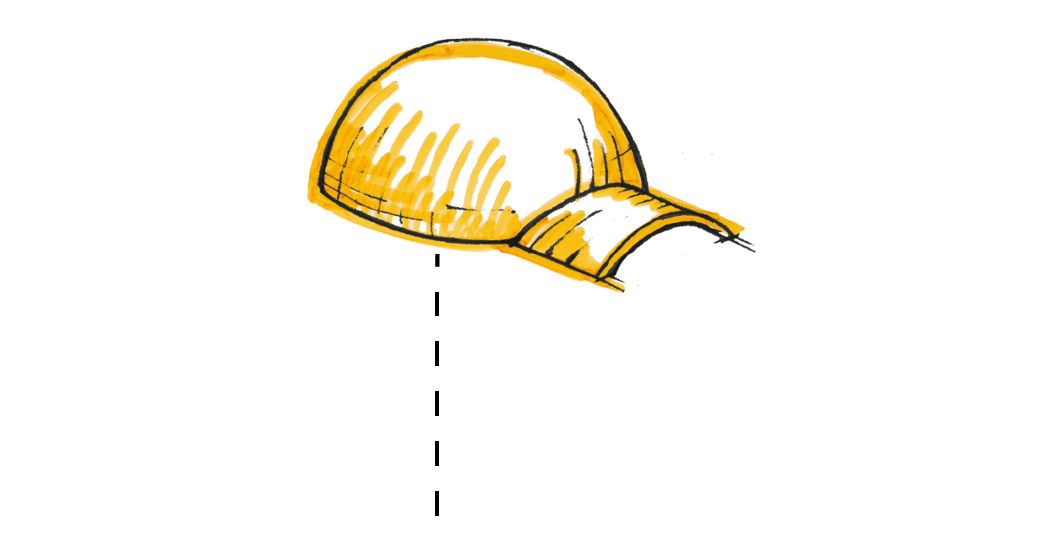 1. Know the Problem
Fall in love with the problem rather than rushing to a solution. Steer the exploration with questions and challenge assumptions. We strive to understand the project, the needs of the client, the use context and the user before arriving at a solution.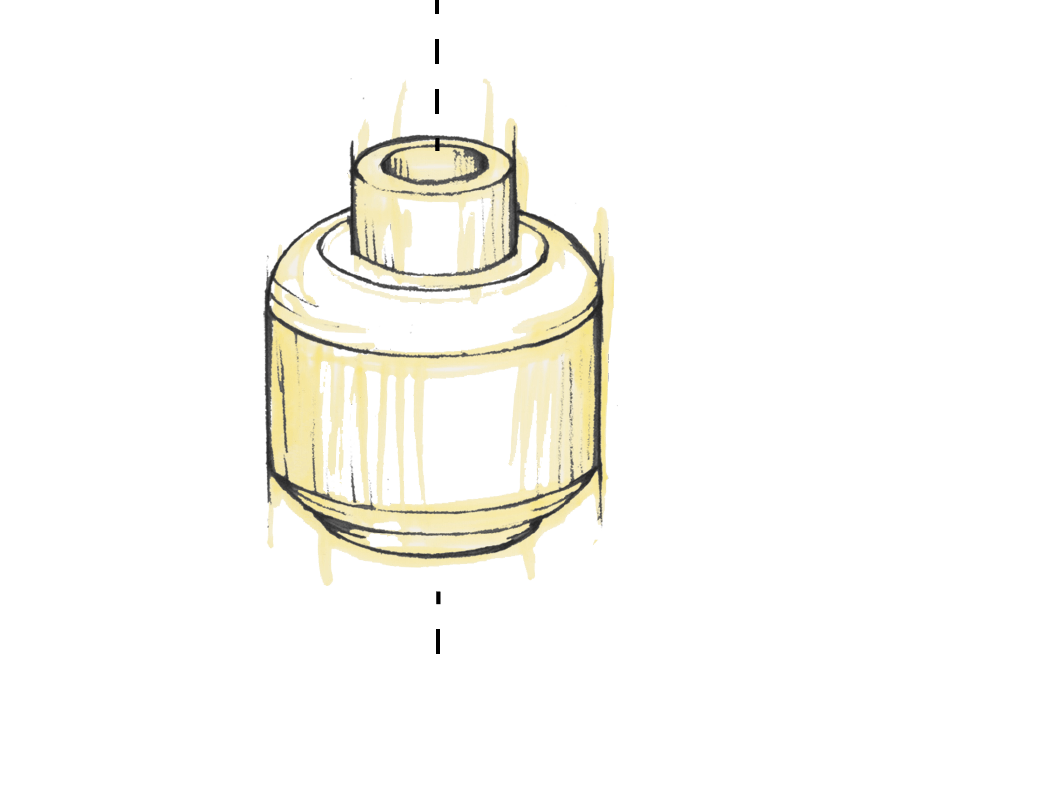 2. Innovate Relentlessly
Explore the problem that needs to get solved. We not only try to find a solution but to find solutions that are elegant and user friendly with the best technical performance at the lowest cost of goods. Novel, simple, and consideration for assembly, testing and service.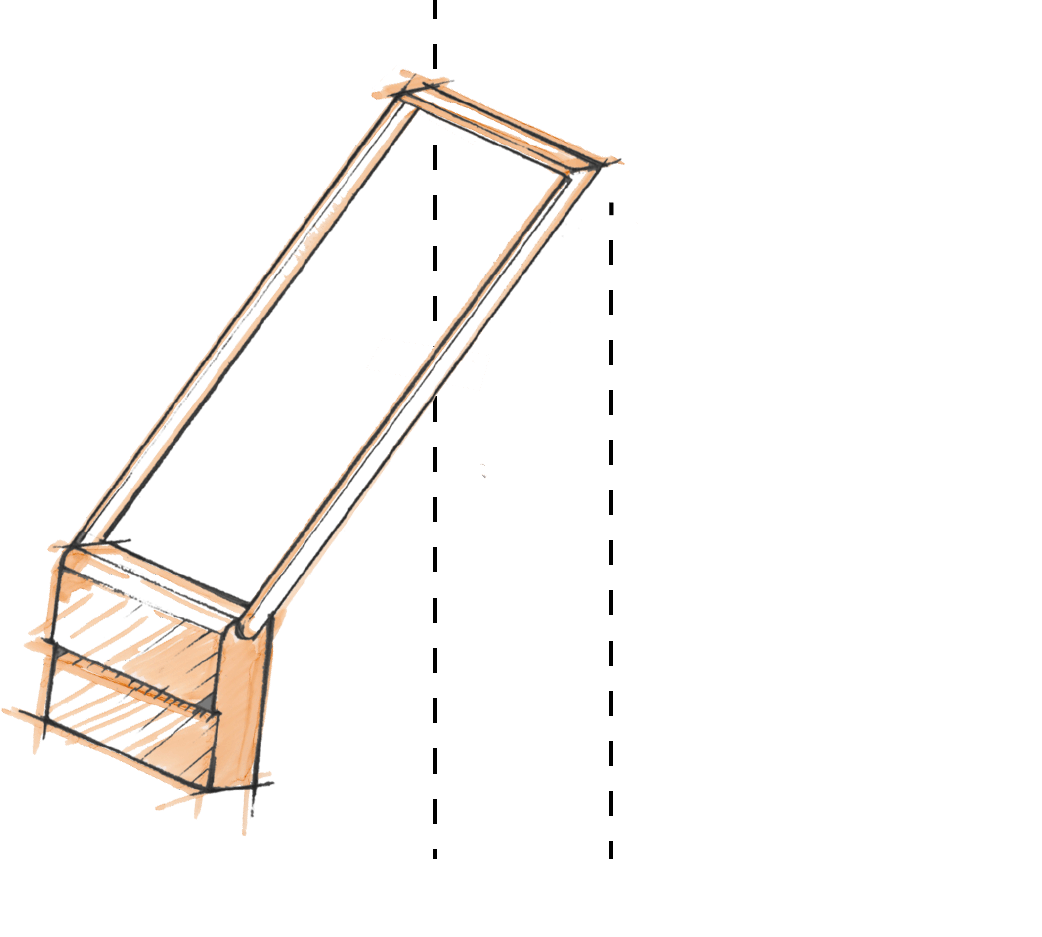 3. Ship It
Get it done. Finish more on time and on budget. We believe that we have not provided value until we've shipped, or completed the project.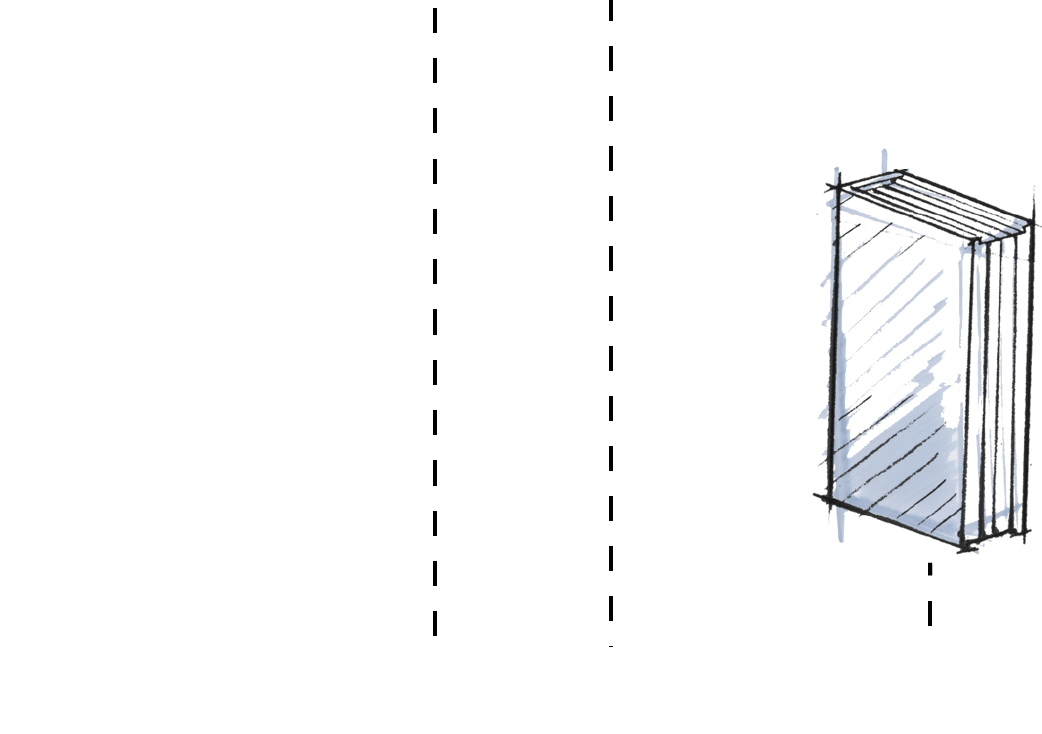 4. Information Exchange
Be open to change, new ideas, new information. Seek out opportunities to share your knowledge and opportunities to learn from others. We haven't created value if we haven't transferred knowledge to our customers. During projects, communication is critical. Information is our best success tool.
5. Accountability
Be accountable to our client, projects, and processes. Be honest about quality. Review before you get reviewed, and take all feedback to heart and execute on it to improve. Before releasing work, we try to look through the lens of the client – does this work represent the best value we can produce?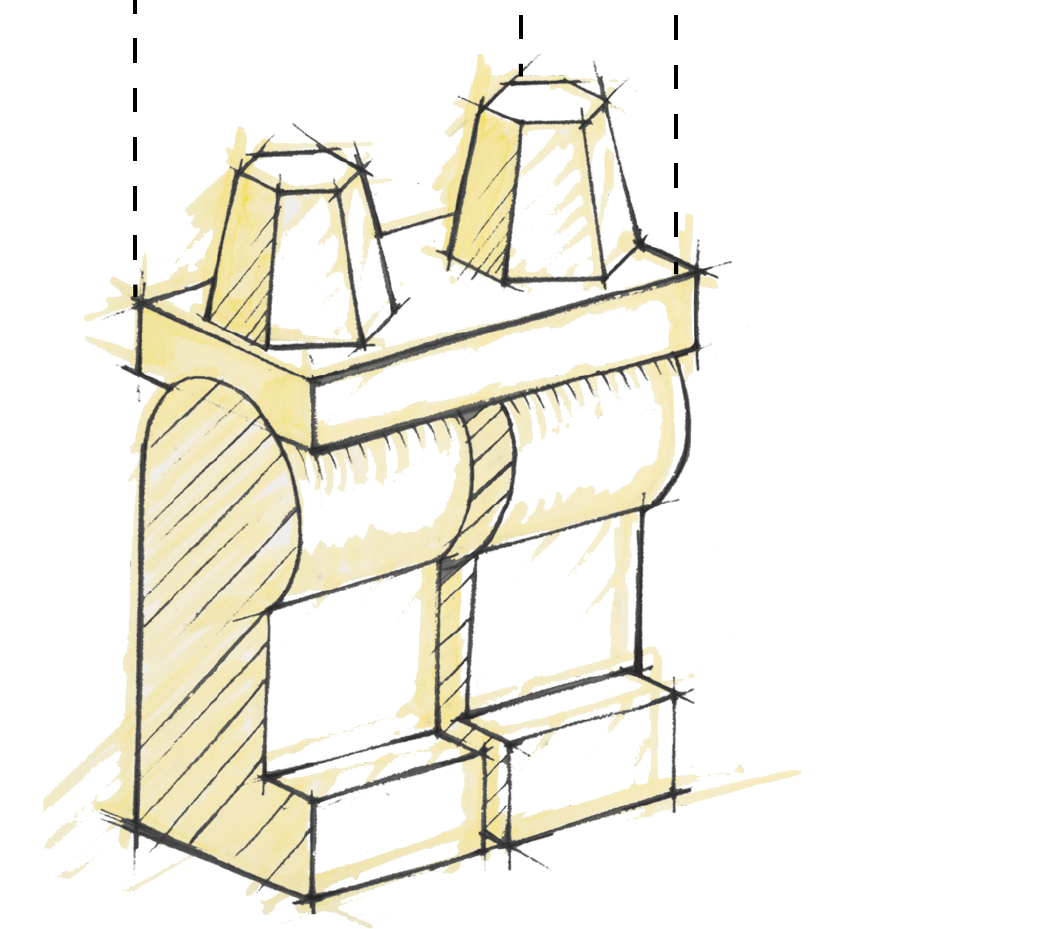 6. Serve Others First
Do more so others can do less. Leave things better than how you found them. Improve work processes to make life easier and recommend changes to make work execute more efficiently. Our clients are top of mind; your happiness is our success.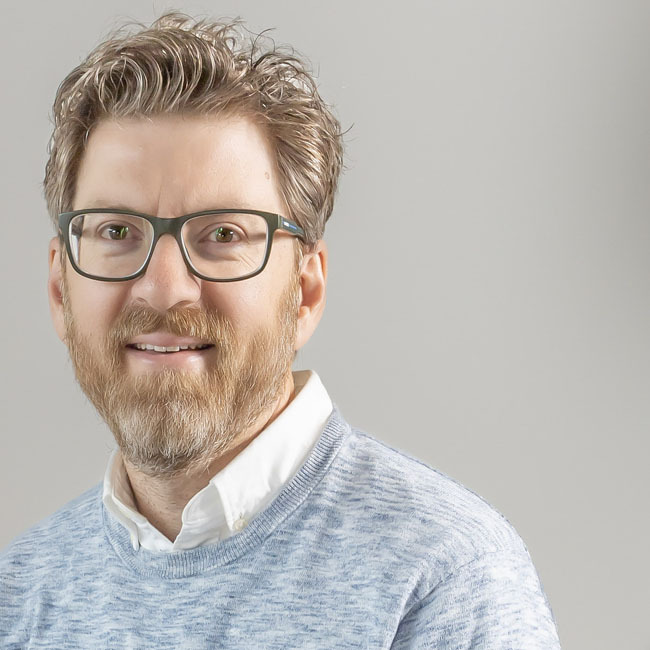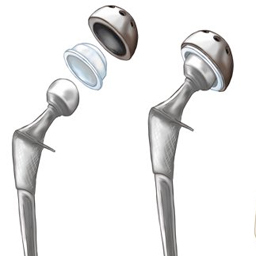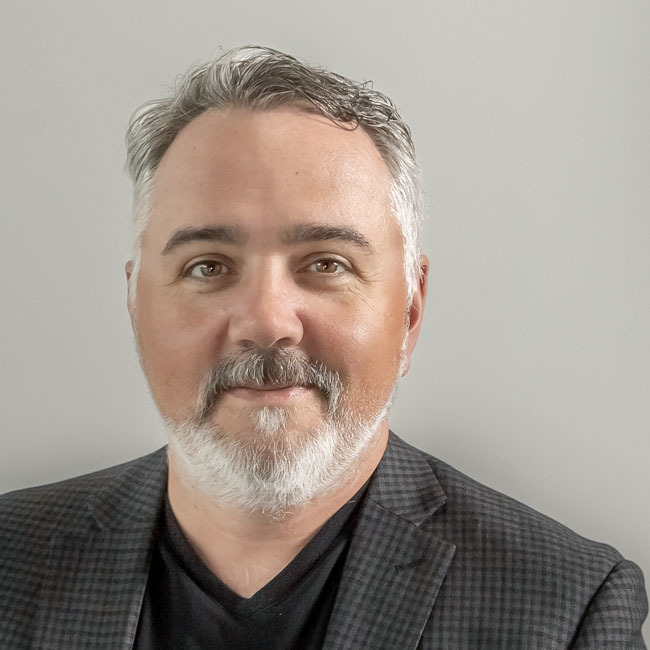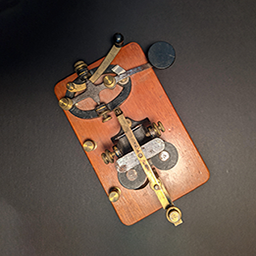 Chris Parker
Partner & CTO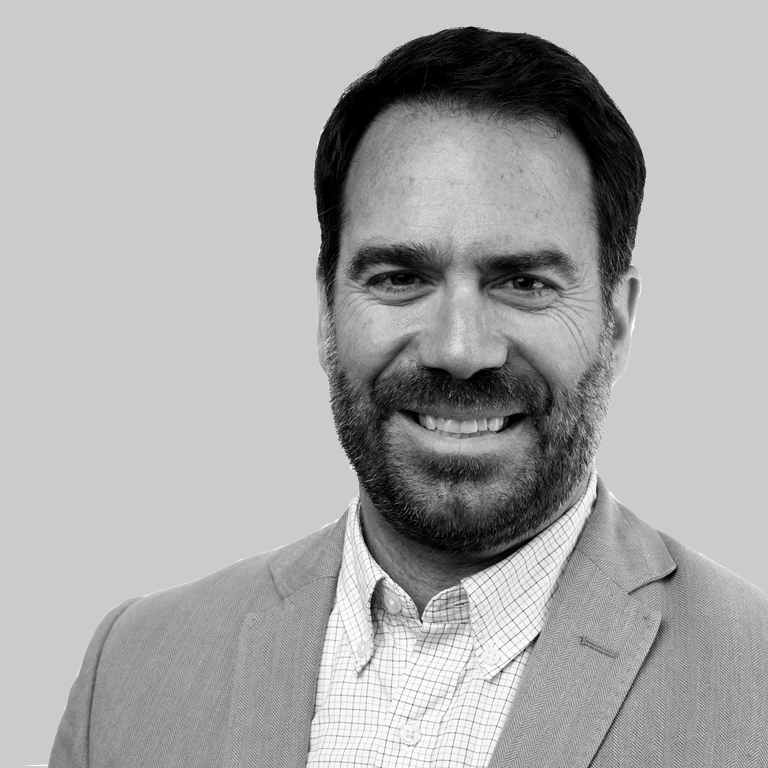 Guillaume Bedard
Vice President Growth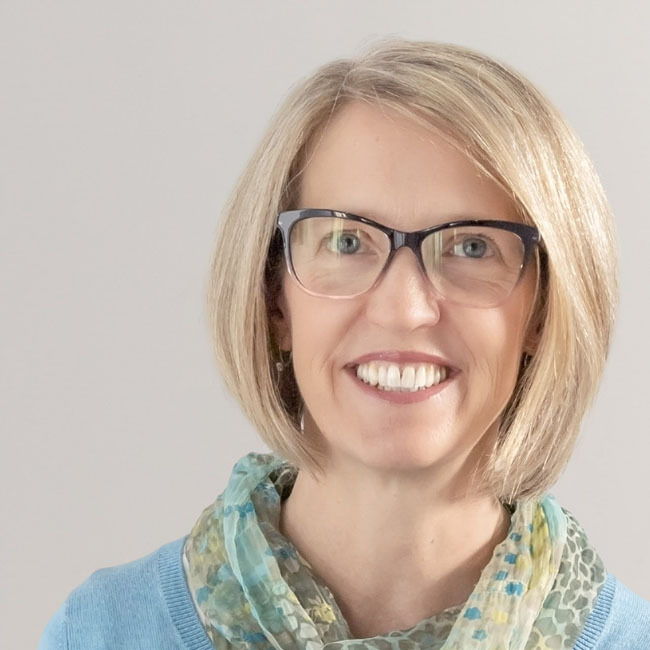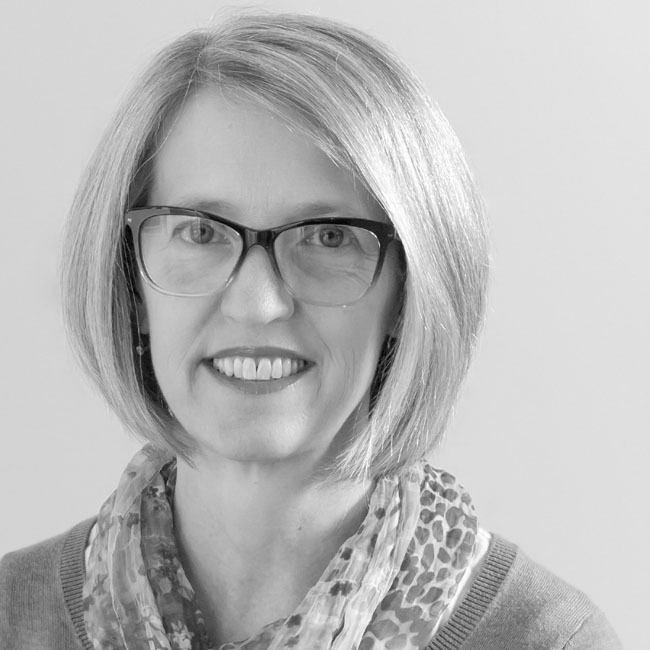 Lois Wride
Vice President Product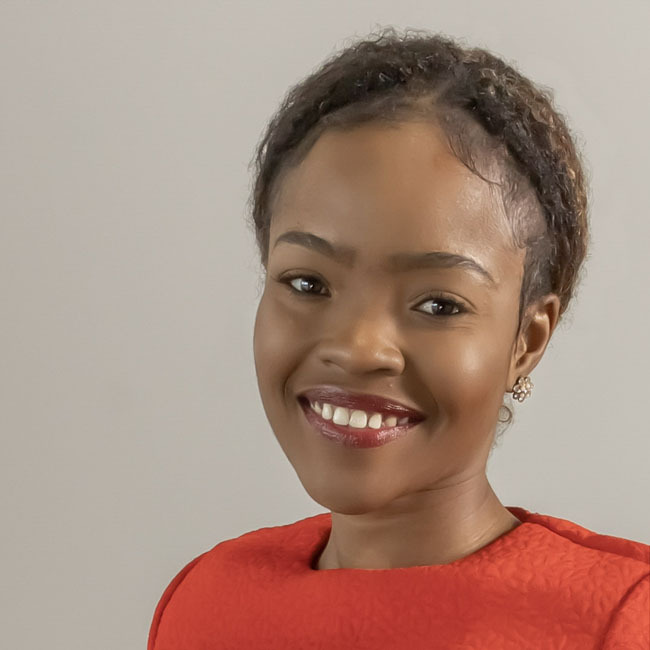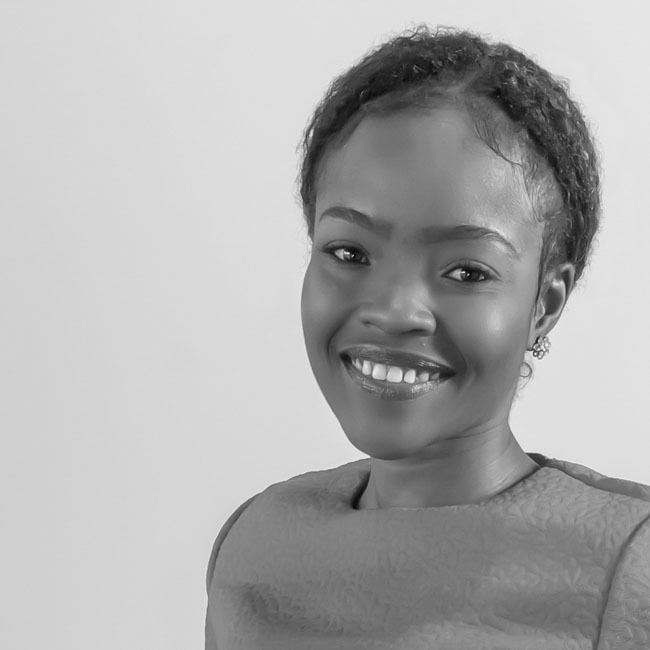 Glory Avong
Project Manager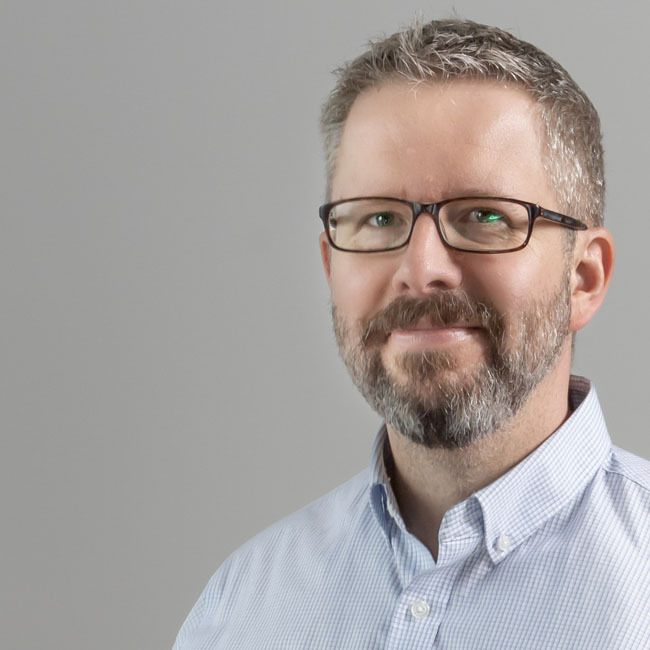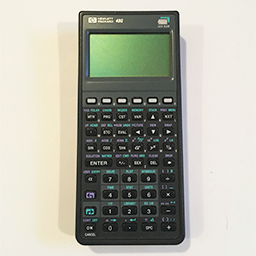 Cam Rankin
Senior Mechanical Design Engineer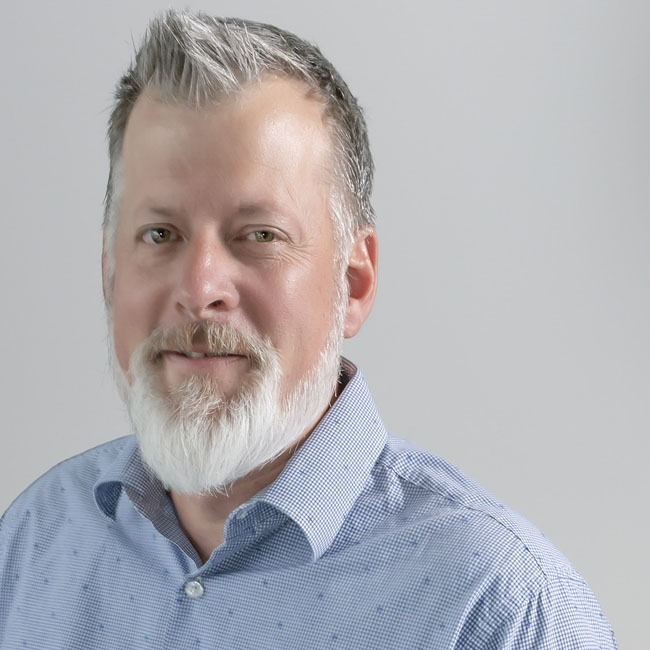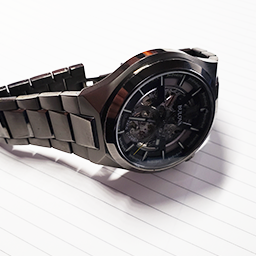 RJ Reesor
Senior Mechanical Designer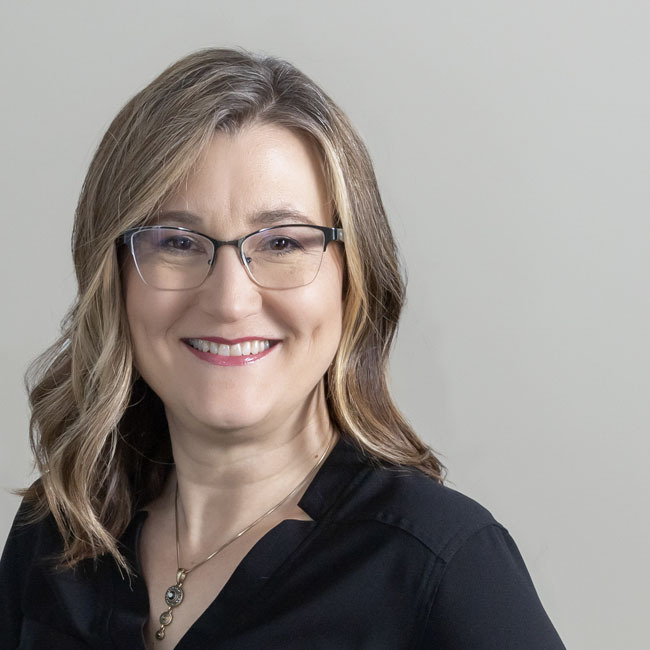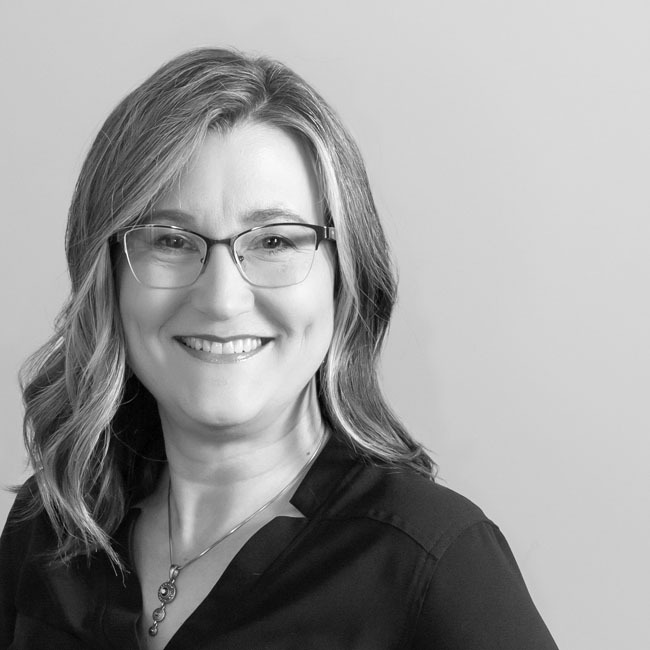 Kyla Zakresky
Senior Accountant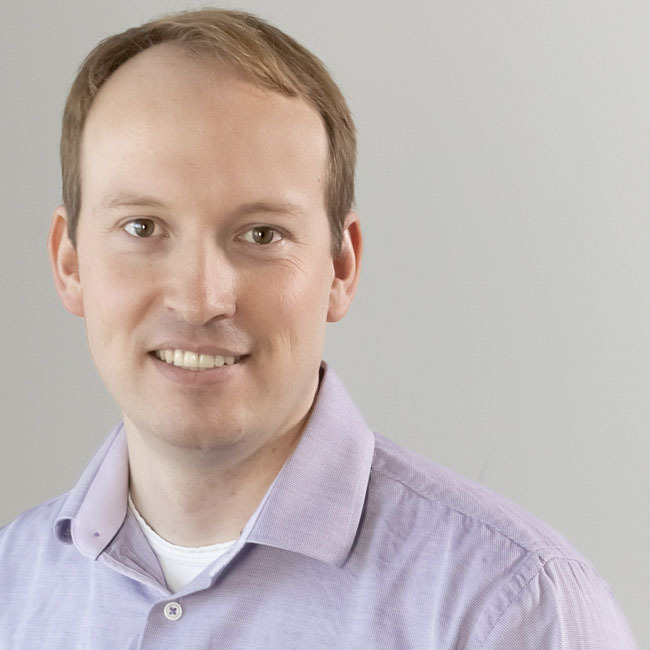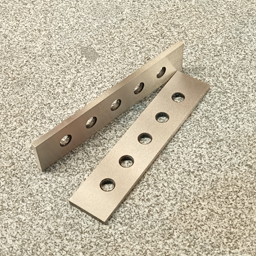 Simon Schmitt
Mechanical Design Engineer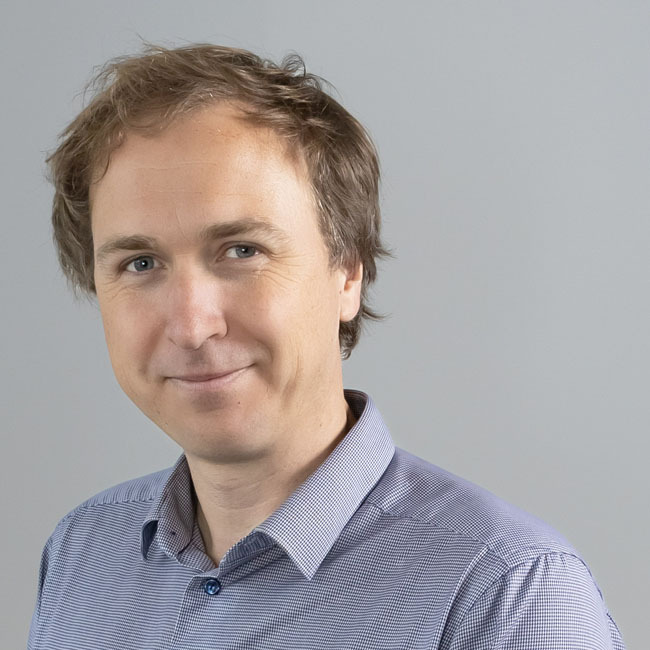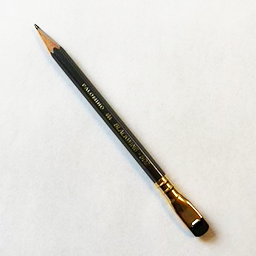 Ben Millen
Vice President Design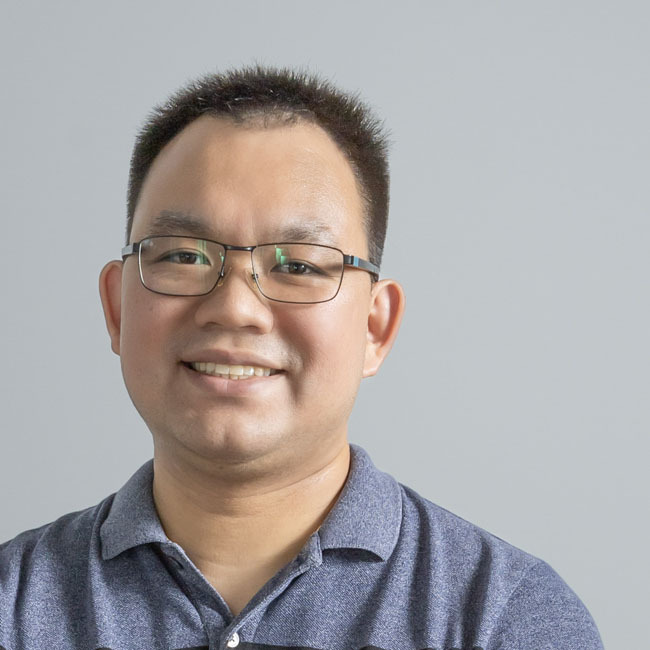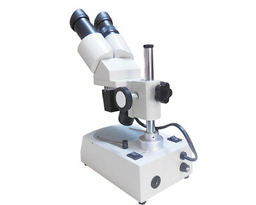 Ryan Ma
Embedded Design Engineer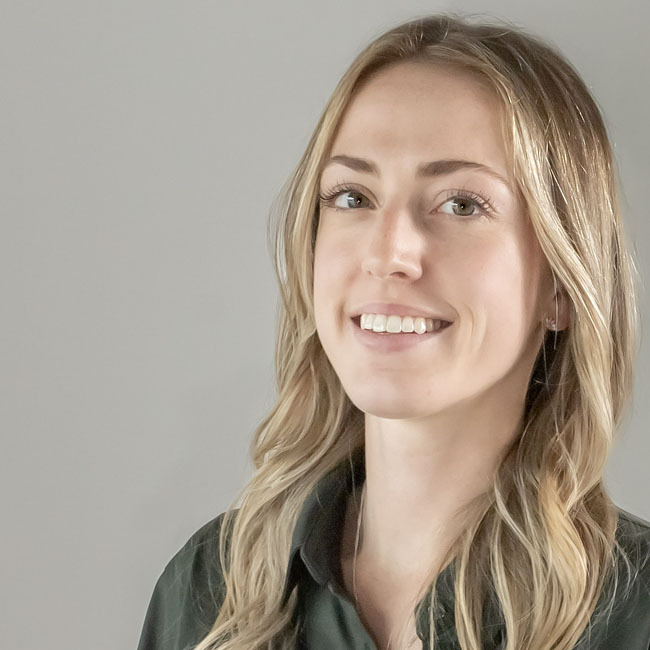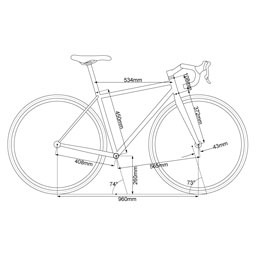 Brooke Franchuck
Mechanical Design Engineer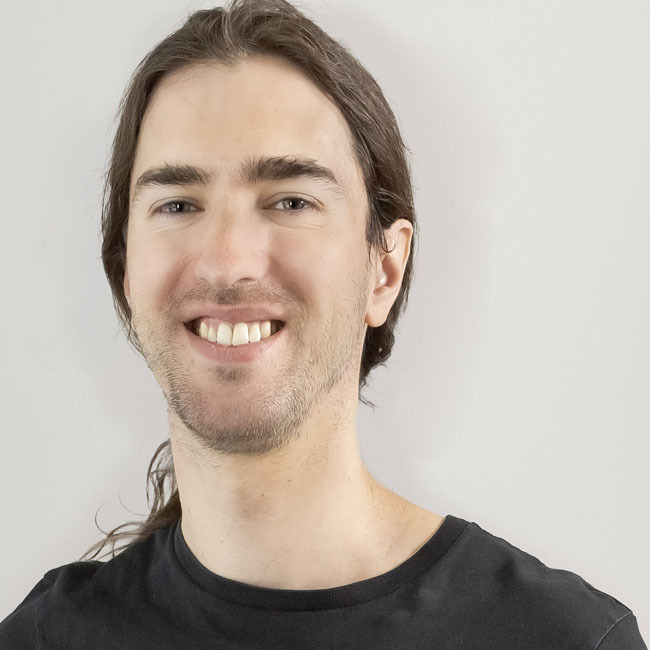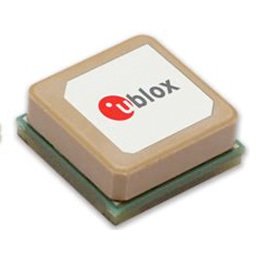 Adam Shier
Embedded Designer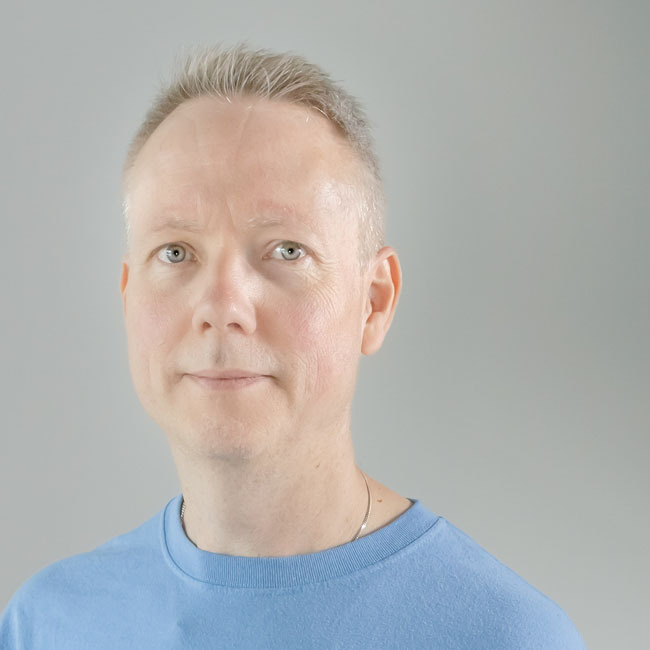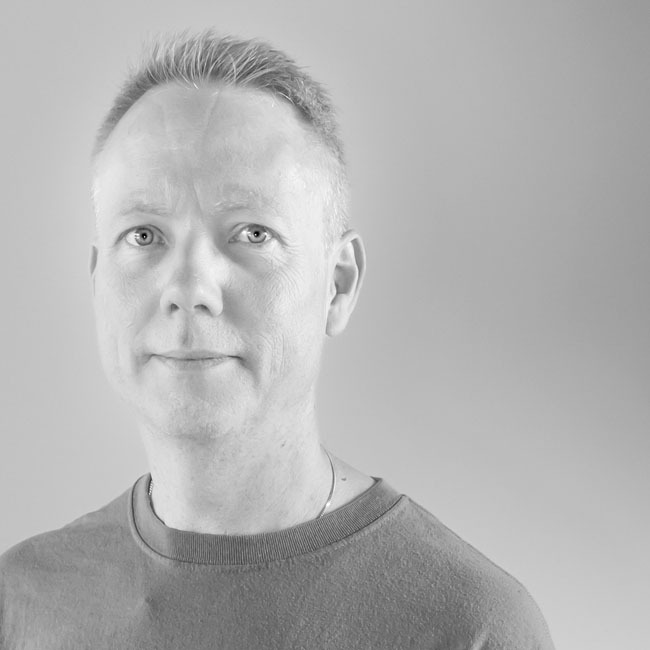 Terry Stasiuk
Senior Firmware Designer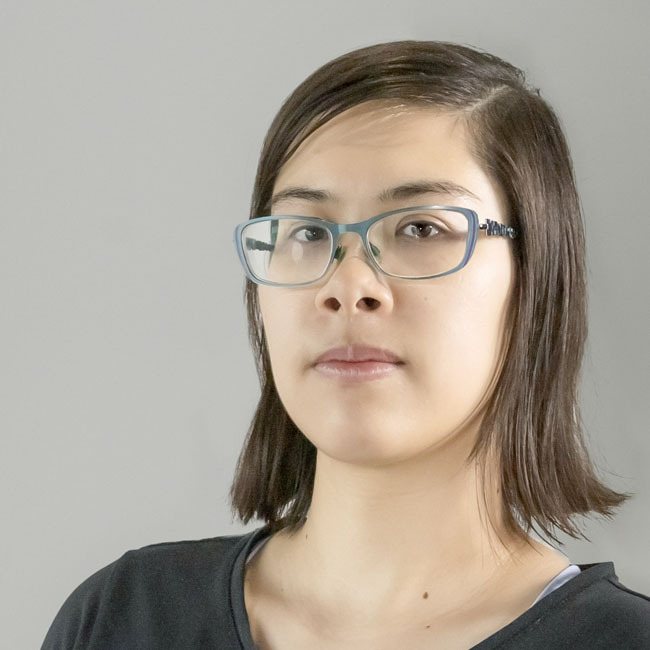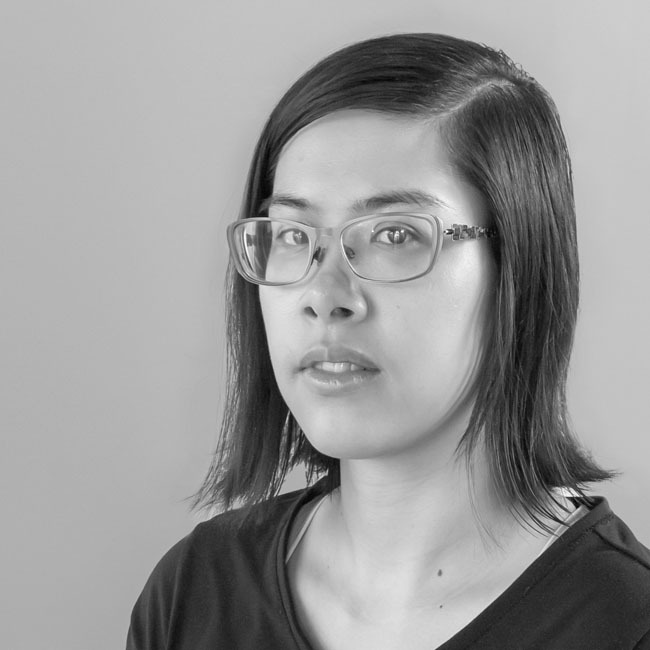 April Jang
Firmware Designer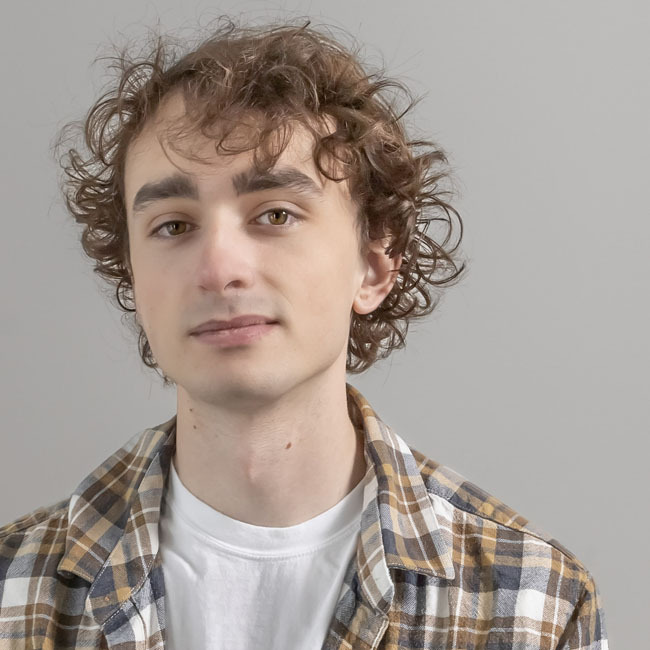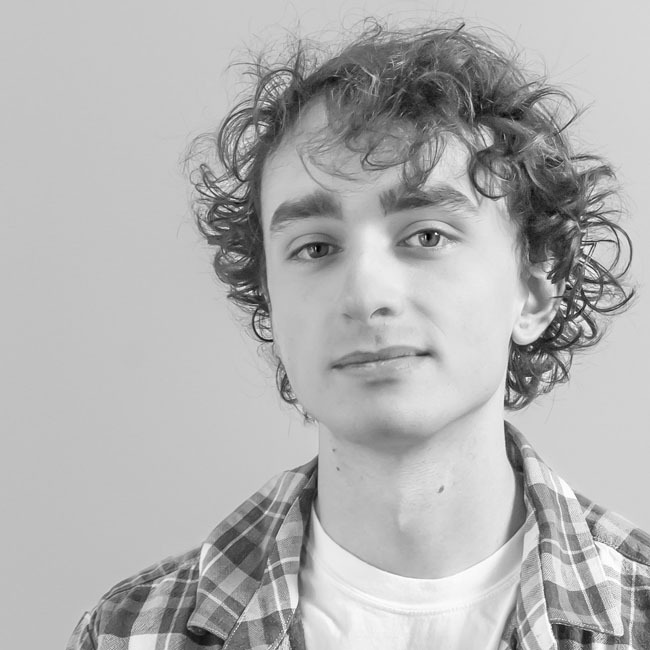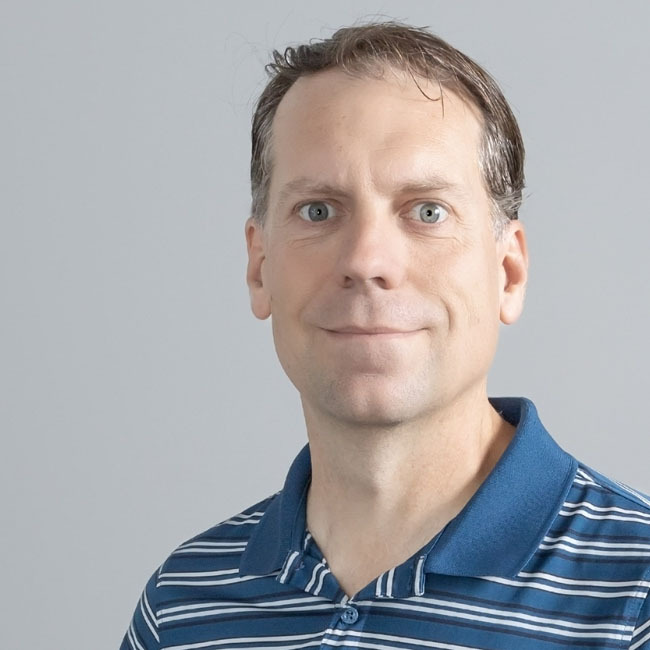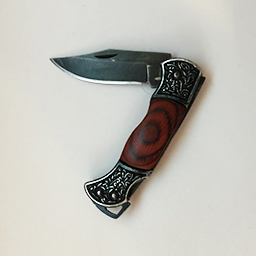 Shane Burnett
Senior Embedded Designer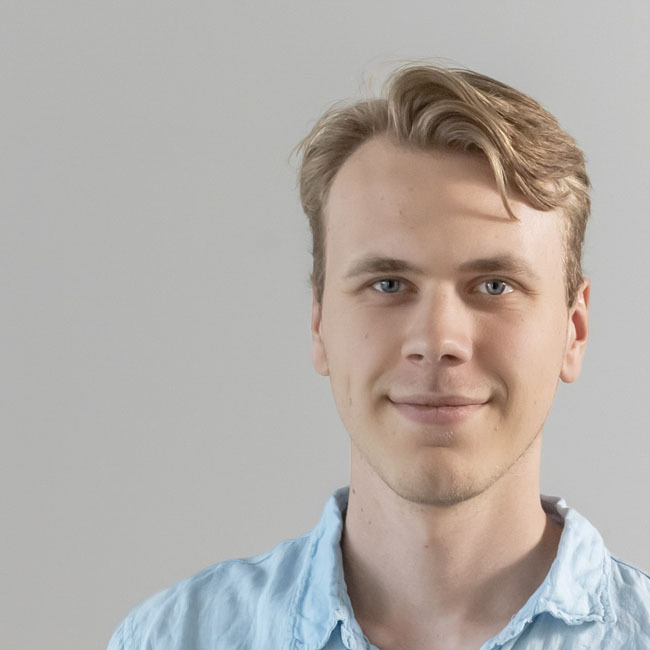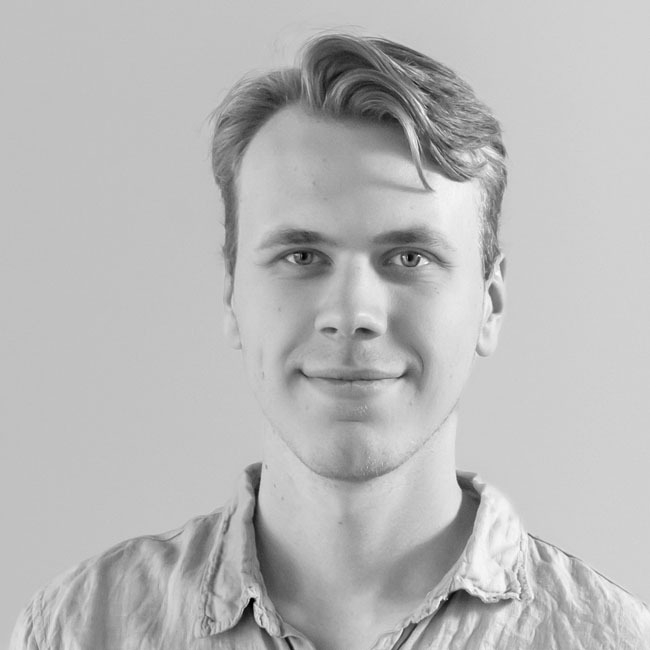 Avery Reinhardt
Mechanical Design Engineer in Training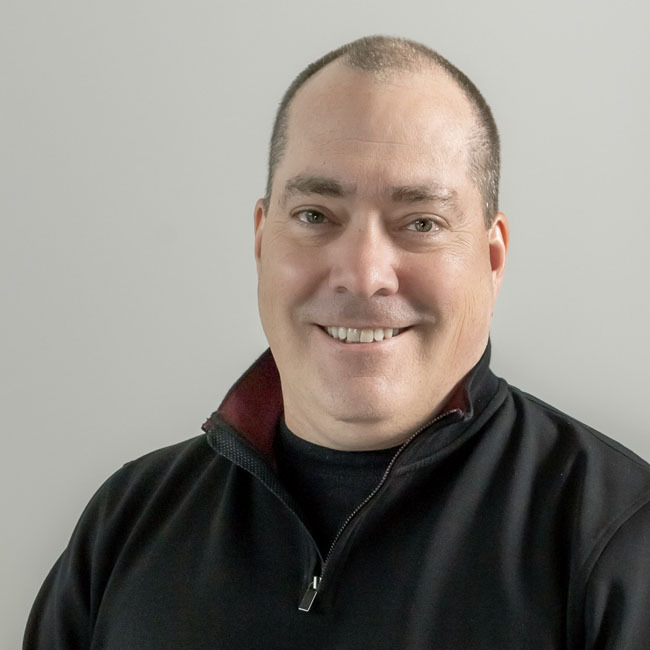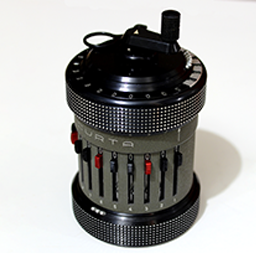 Todd Machacek
Senior Mechanical Design Engineer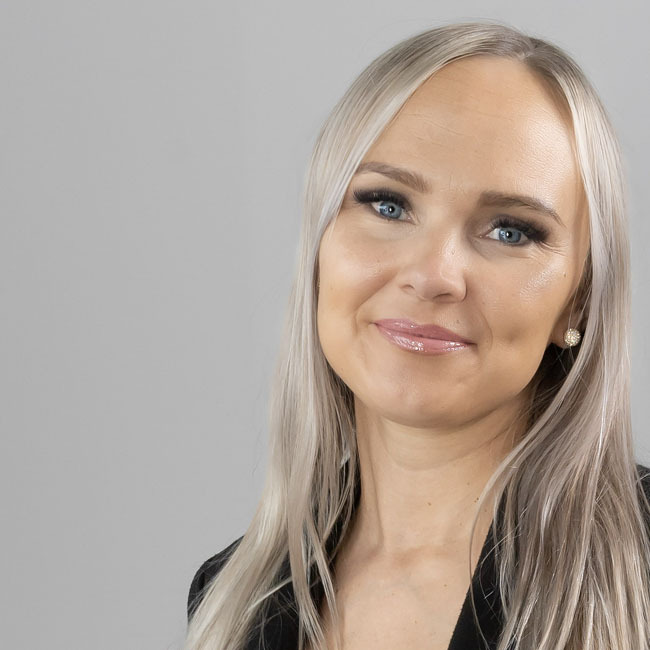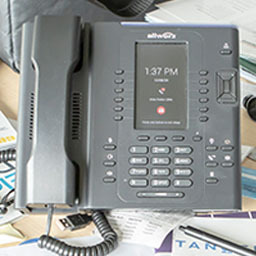 Susanna Cabana
Business Administration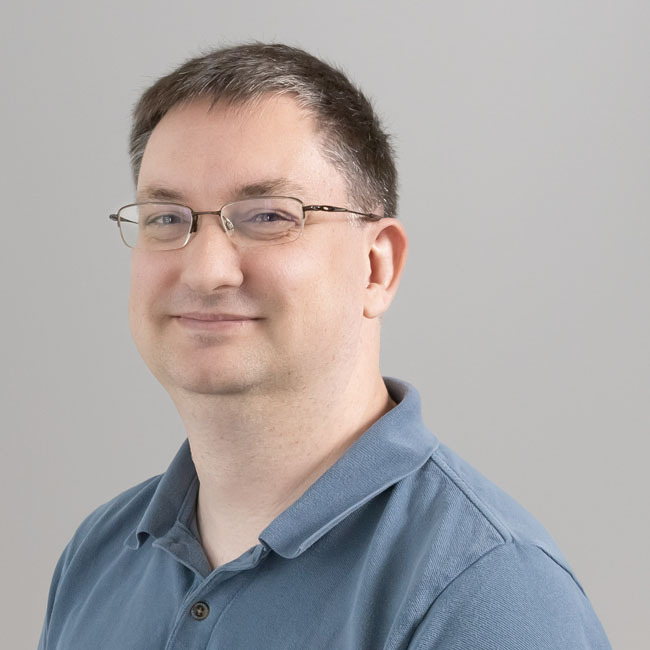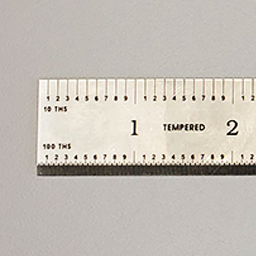 Mason Ledinski
Senior Mechanical Design Engineer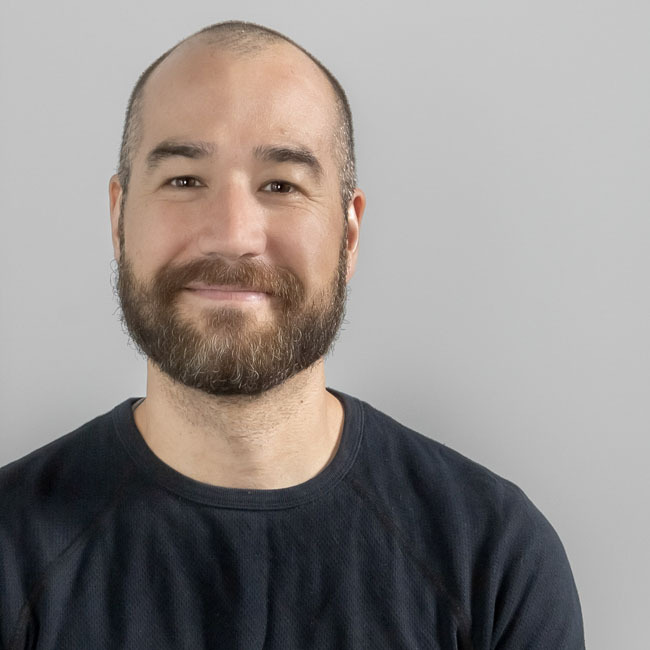 Shaw Kinjo
Industrial Designer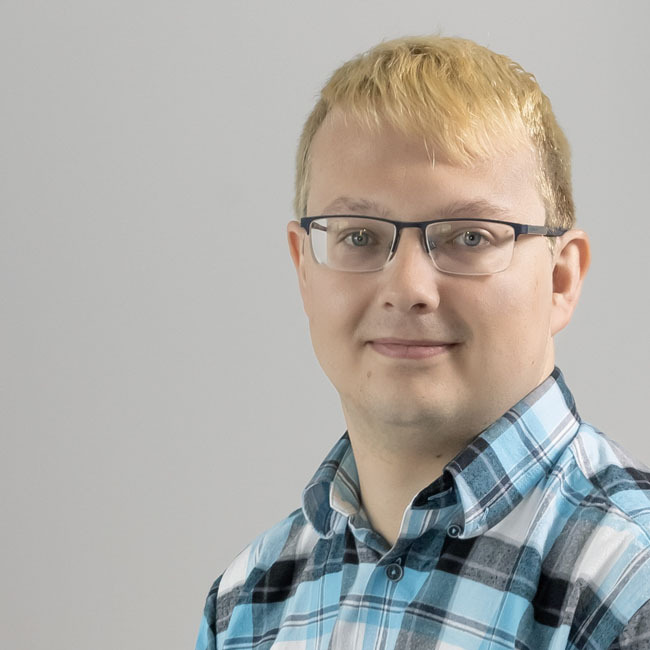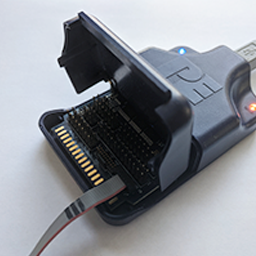 Paul Kathol
Firmware Designer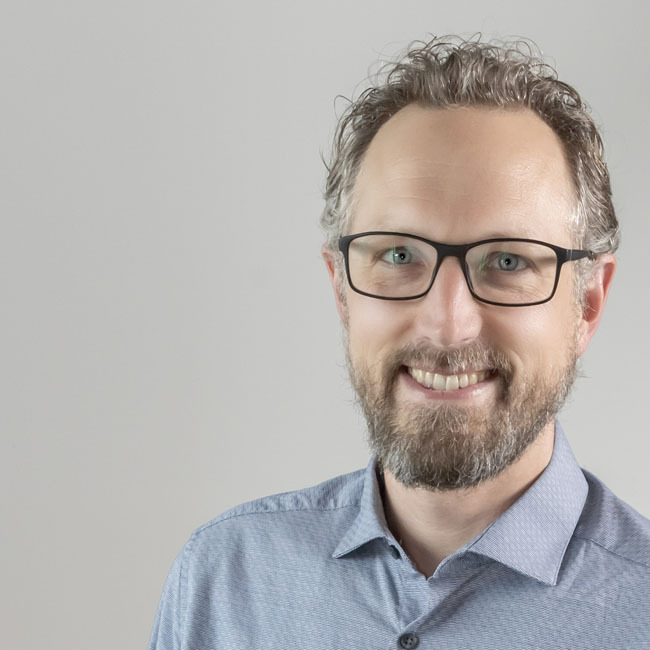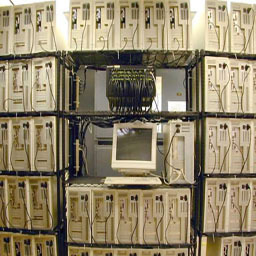 Josh Rosvold
Manager, Simulation and Analysis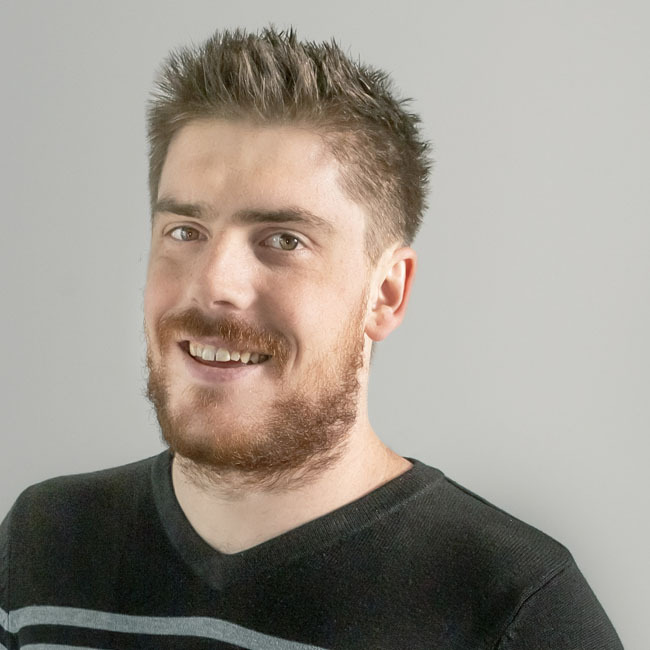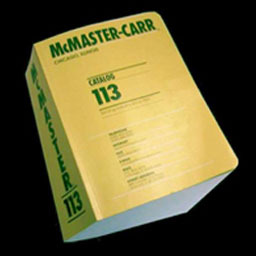 Jesse Blanchette
Test and Measurement Technologist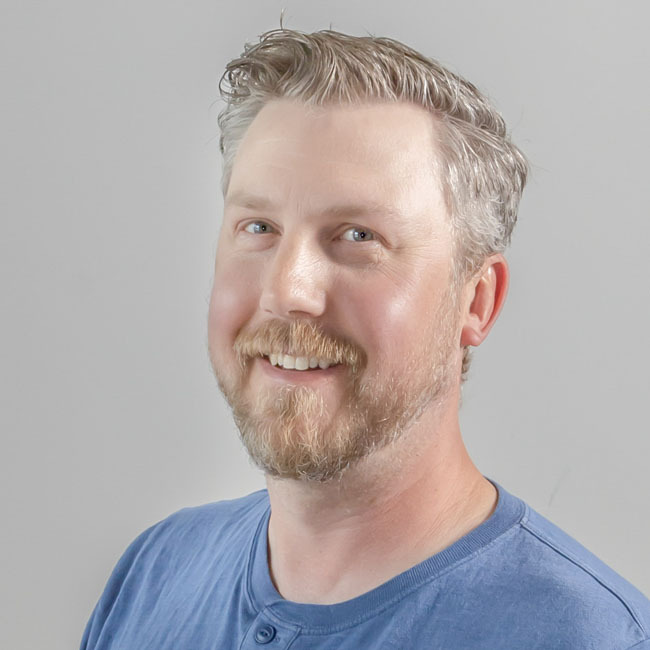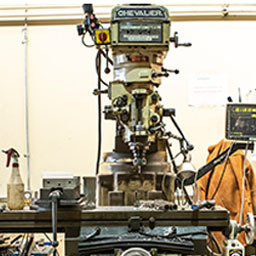 James Ross
Prototype Fabrication, Assembly & Test Technician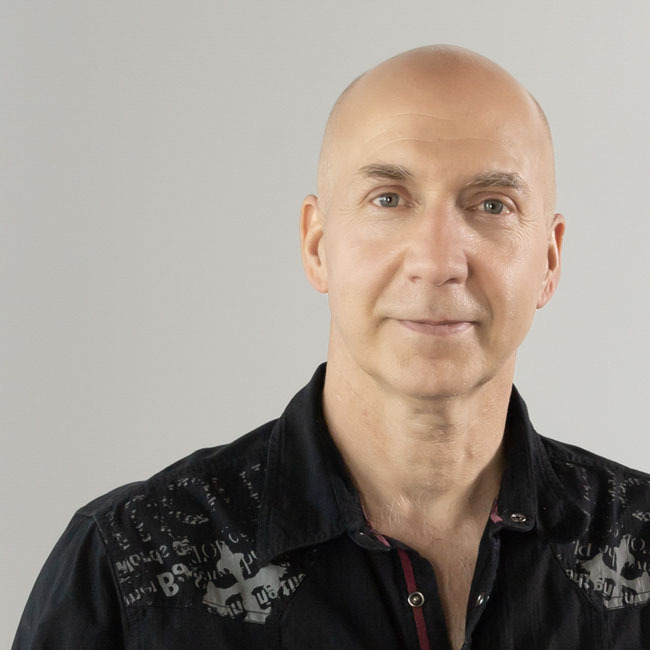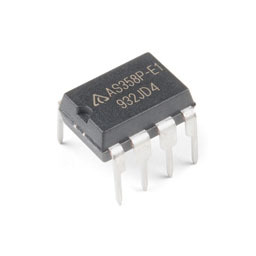 Darin Soule
Electronics Technologist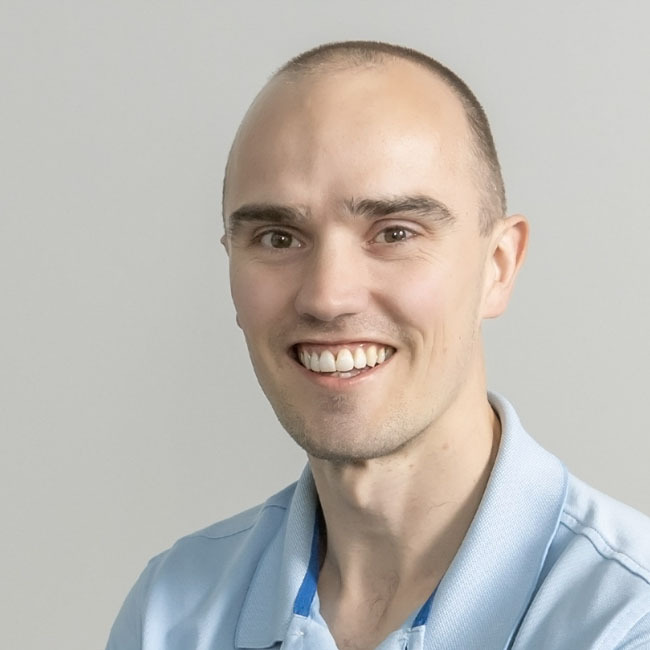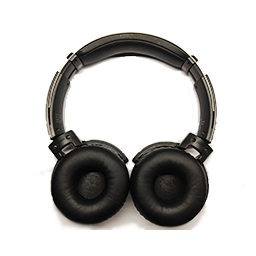 Andrew Loblaw
Electrical Design Engineer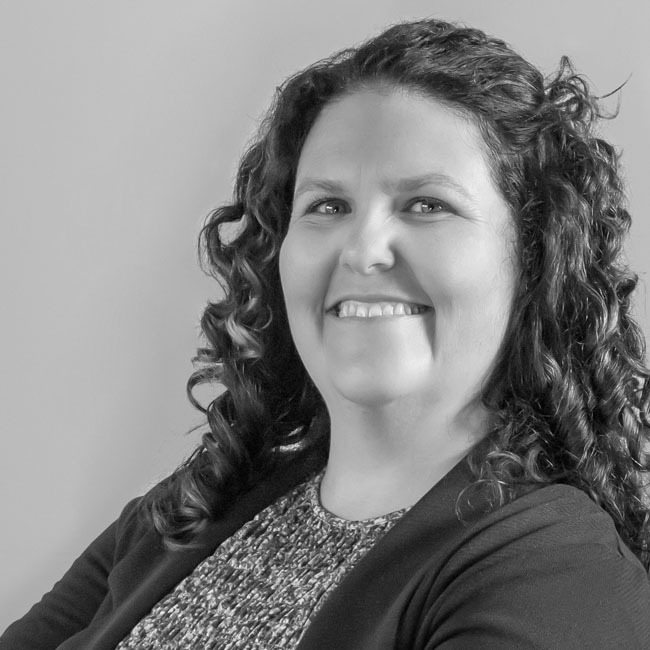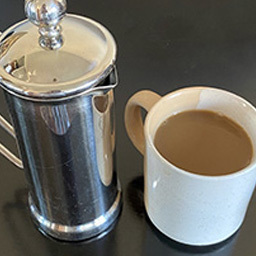 Kate Houg
Project Manager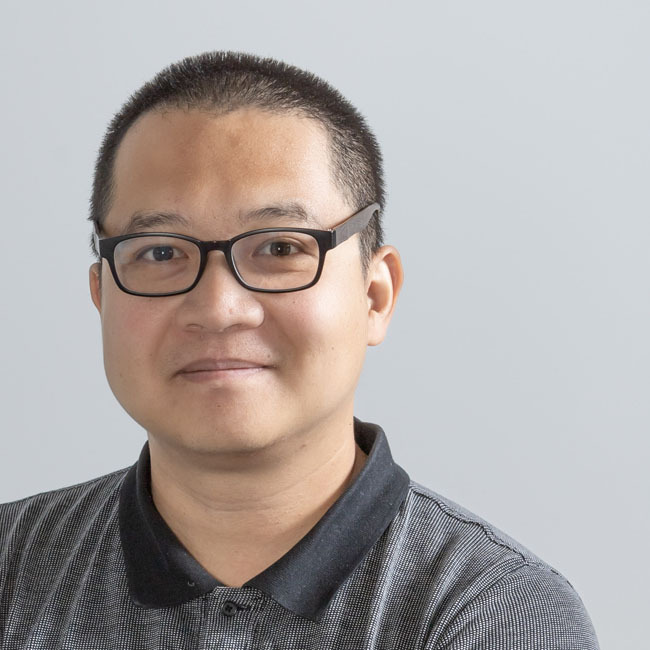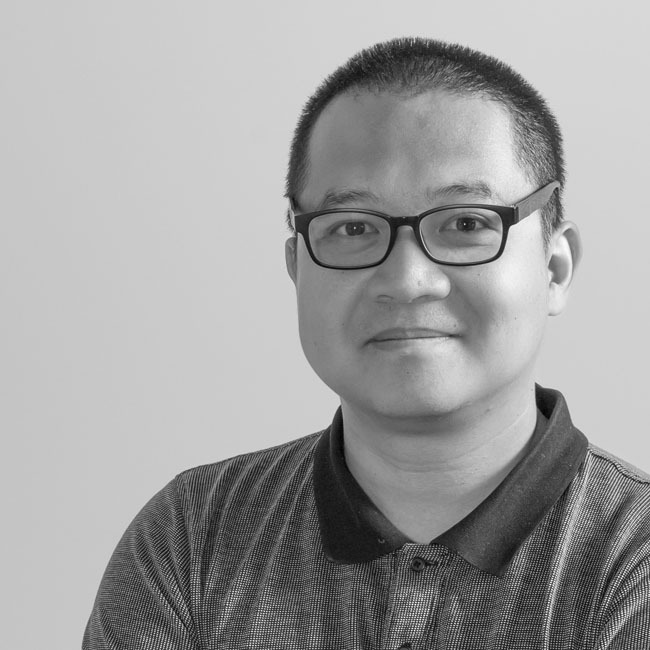 Hai Wang
Firmware Designer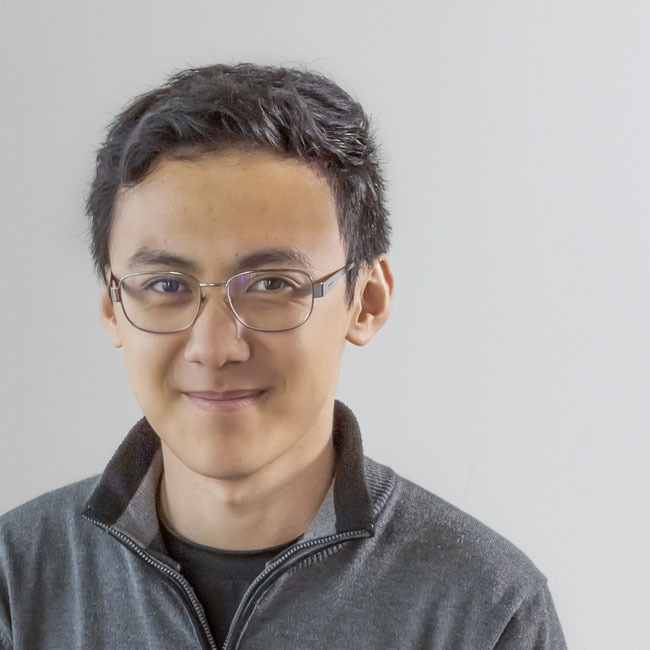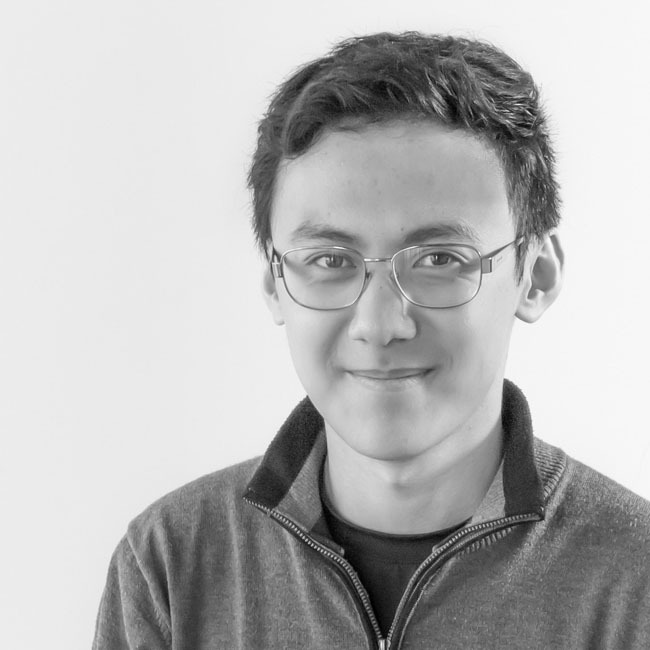 Leonel Yan
Electronics Designer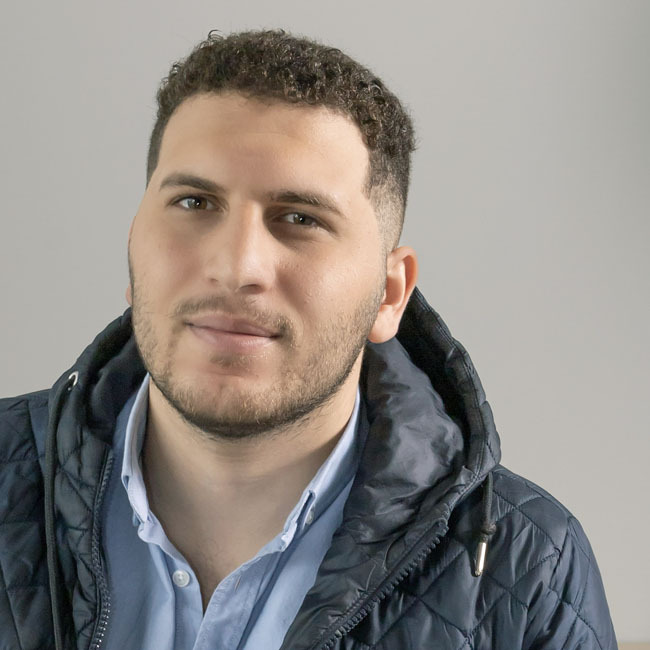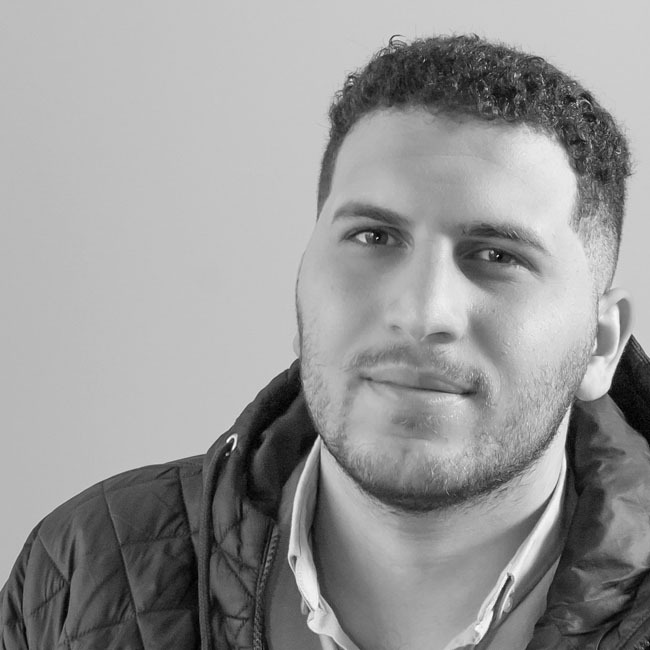 Kareem Abdelaty
Firmware Designer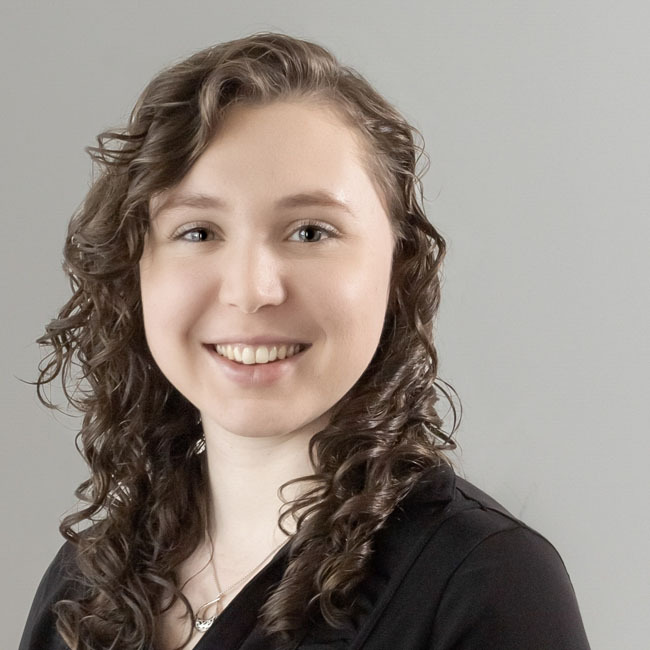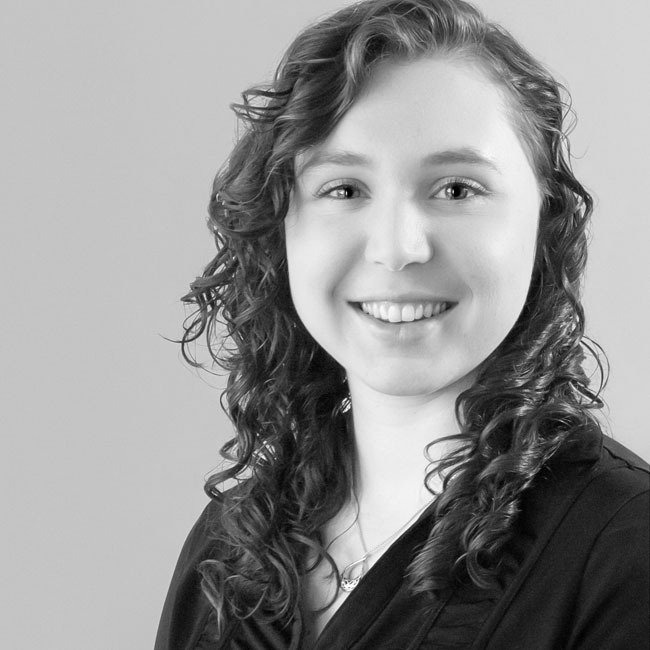 Emily Dawson
Mechanical Design EIT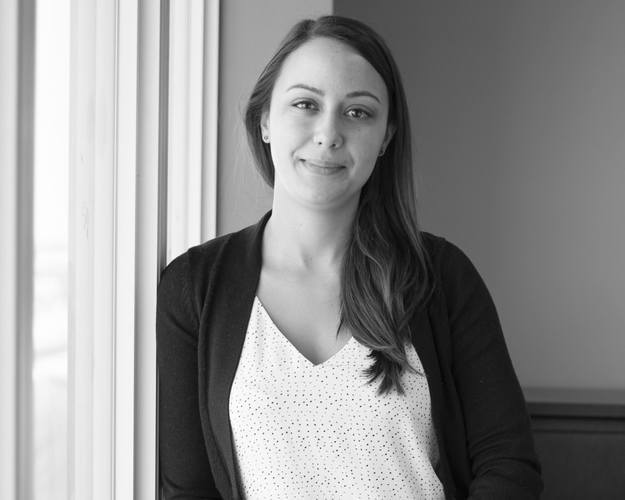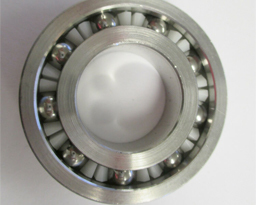 Selina Samodien
Mechanical Design Engineer in Training
Working at Tangent
Tangent is a technology development think-tank. Our people have a deep knowledge of their field, and wide-ranging interests that intersect with other disciplines. While we may not have a new position posted, we are always on the lookout for like-minded people – the best in each discipline with a desire to explore, create and develop new technologies.
Positions with Tangent are not for those looking to coast gently into retirement. We move quickly, work hard to develop and test our ideas, and are merciless in critiquing and refining our work. If you've tried working for others and have been frustrated with the pace, lack of action, autonomy, or innovation, you might be a good fit here. Send us an email, and let's talk.
You will work on challenging projects and will be directly responsible for their success. We work in small, self-managed, interdisciplinary teams that are hand-picked for each project. You'll work with other experts, directing and leading projects from concept, through manufacture, to the unboxing experience after purchase.
You are great at what you do and can't see yourself doing anything else but design world changing products. You'll have resources and power to execute engineering excellence.
Excited about working us but don't see a position below that is a direct fit? We are always interested in discussing contract or contract-to-hire positions in the following areas (2 - 6 years of experience preferred):
Firmware & Embedded Engineers
Software Engineers
Mechanical Engineers
Electrical Engineers
Process Engineers
Product & Industrial Designers
---
Open Positions
Mechanical Design Engineer

Tangent's Mechanical Design Engineers work within cross-functional project teams to create and commercialize new technologies into high-impact products.

The successful candidate will be thrilled to join a growing team of highly creative and intelligent people who love solving problems. You are professional, creative yet systematic, detail-oriented, goal-driven, and able to assist with many aspects of technology and product creation from ideation to prototype building & testing to manufacturing and commercial launch. The ideal candidate will have both design and hands-on experience in new product and technology development, with a passion for working with like-minded people who push hard to find solutions to problems that matter. Tangent maintains ISO 9001 (quality management) & ISO 13485 (medical device design) quality systems, and the candidate will help monitor compliance with, maintenance of, and continuous improvement of this system.

As part of our mechanical design engineering team, the successful candidate will perform the following on a variety of challenging design projects in the cleantech, medical, ag tech, industrial sensing/control, IoT, and transportation industries.

Responsibilities:

Assume a mechanical product design and engineering role in product development projects from concept and technology evaluation through multiple design phases to manufacturing as required by our clients
Provide detailed mechanical design and drawing services (in SolidWorks)
Execute design and engineering tasks as directed by a Supervising Engineer
Liaise with prototype manufacturers and manage builds. Assemble and test prototypes in the Tangent shop.

Qualifications:

Bachelors or graduate degree in Mechanical Engineering
Fundamental Mechanical Engineering analytical skills
Excellent report writing and verbal communication skills
Extensive knowledge of the MS Office and MS Windows environments
Eligible for membership in, or a member in good standing of, the Association of Professional Engineers and Geoscientists of Alberta (APEGA)

Preferred Skills:

Product design experience in one or more of the cleantech, industrial, or medical industries
An ability to learn new things and provide creative solutions to design challenges
An ability to learn from and collaborate with coworkers
Ability and interest in assembling and testing prototype designs
Experience with 3D CAD Software (SolidWorks)

Please send your resume and cover letter to jobs@tangentservices.com and include the job title in the subject.

---

Sr. Electrical Design Engineer

If you are looking for an exciting career opportunity to work on next generation Cleantech and Medtech products, embrace challenge, and always aim to make every design you do better than your last, a career at Tangent is perfect for you.


Tangent is looking for Sr./Mid level engineers to add to our electrical team. This role will focus on electronics design, and the best candidate has a track record of success and can speak in detail about their technical experience and problem solving ability. Your products have been used and appreciated by customers. Ideally, you would have experience distilling a set of sometimes confusing/conflicting client directions into a well thought out and well planned system design. You would have deep knowledge and success in moving from the system level through to detailed design and into manufacturing. Ideally you would have done all of this in a regulated market (hazloc, medical, functional safety, machine safety, etc).

Tangent engineers work from start to finish through all phases of the product lifecycle on innovative and new technologies in a number of sectors (oil and gas, medical, IOT, consumer, industrial, heavy industrial). Our engineers are our lifeblood. We appreciate them all and try to make our work environment a fun flexible place to work. All we ask in return is that our employees put our clients first and build the best product they can. Our mission is to help entrepreneurs and established businesses create, build, and grow success through product innovation.

Educational level: at a minimum, a bachelor of science in electrical or computer engineering. MSc or PhD degrees are desirable.

Experience: 4+ years minimum, 8 years preferred.

Knowledge and skills

You have previous professional involvement in design and testing of embedded electronic systems – systems that were finished, that shipped, and have happy customers. You have experience progressing a design through concept, to prototype, to regulatory, to manufactured (and managed) product
You have design experience with all key elements in a system (power supply, processing, memory, communications, antennas, RF, digital processing).
You can talk about your hard-won experience in bringing up new hardware and debugging prototype systems.
You have a philosophy of designing with test and manufacturing in mind.
You have stayed active and current in learning new technologies, new languages and modern design approaches.
Previous experience with medical devices, hazardous area electronics, or the production of electronics in heavily regulated industry would be an asset.
Previous experience in RF circuit and antenna design would be an asset.
Previous experience in industrial electronics (PLC based control systems) would be an asset.

Please apply by submitting a resume and cover letter to jobs@tangentservices.com with the job title in the subject line. Only candidates selected for an interview will be contacted. We will be accepting applicants for this position for 30 days or until the position has been filled.

---
Start to Finish
At Tangent, we are motivated by your difficult technical challenges. Our team of more than 35 engineers, designers and project managers work together daily in a highly collaborative environment to help our clients develop new technologies create innovative products. Since 2005, we have delivered a wide range of devices based on our experience designing and implementing in consumer electronics, medical devices, industrial equipment, and aerospace. We guide our clients from idea to successful finished product by tailoring each project schedule, budget, and deliverable to meet our client's specific needs. We would love to hear about your project. Contact us today.
Contact us to start your project